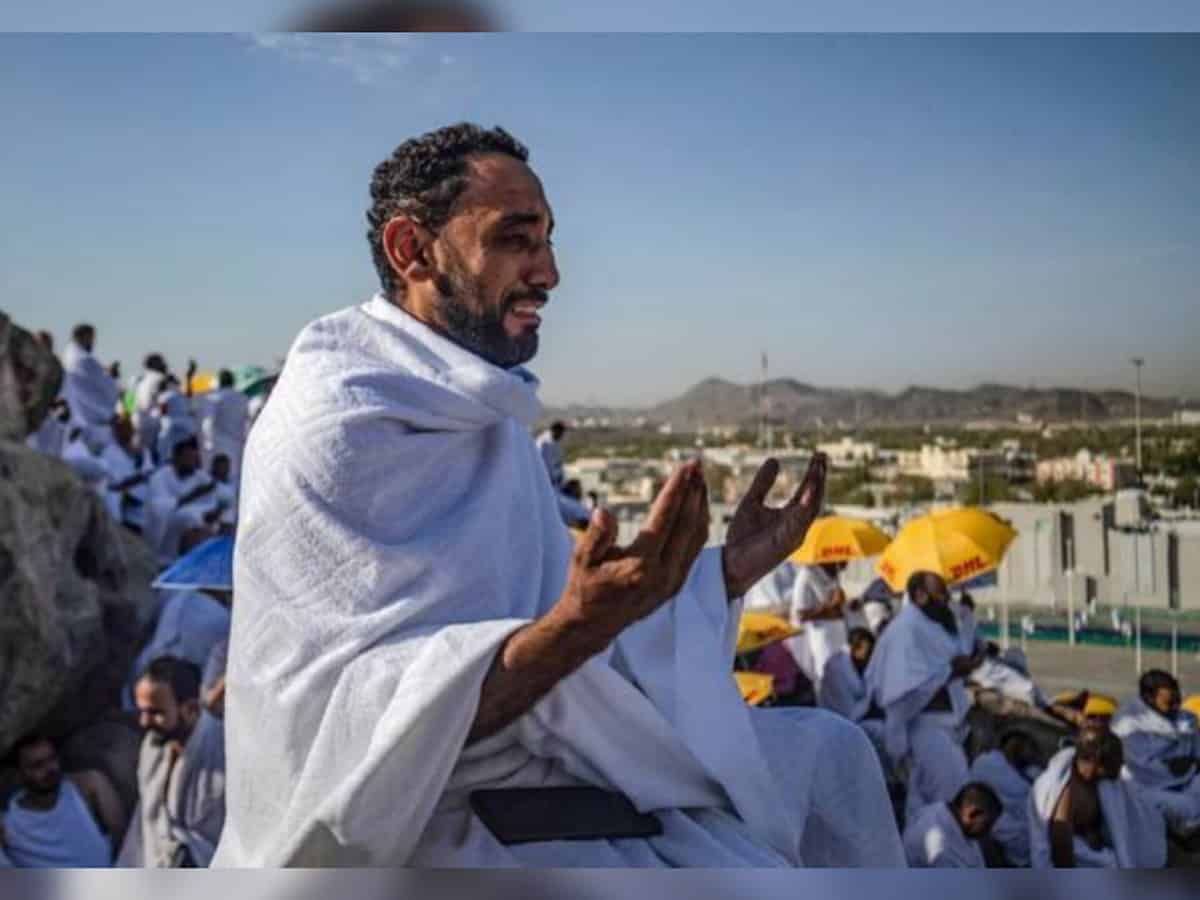 Riyadh: The Kingdom of Saudi Arabia has announced 10TH of Ramzan as the last date to submit their request for those performing Hj for the first time.
On the same day, registration will open for citizens and residents who have previously performed the Haj five years ago and more, until the slots are filled. They can register through the Nusuk application or the Ministry's website.
What is Haj?
The Haj pilgrimage to Makkah is a mandatory religious duty that must be performed by those Muslims who are physically and financially able to perform it at least once in a lifetime.
This year, the Haj is expected to start on June 26 and will take place without COVID-19 restrictions, allowing a large number of pilgrims to participate.
For the last two years, Saudi Arabia had reduced the number of Muslims allowed to perform Haj to prevent the spread of COVID-19.
Subscribe us on