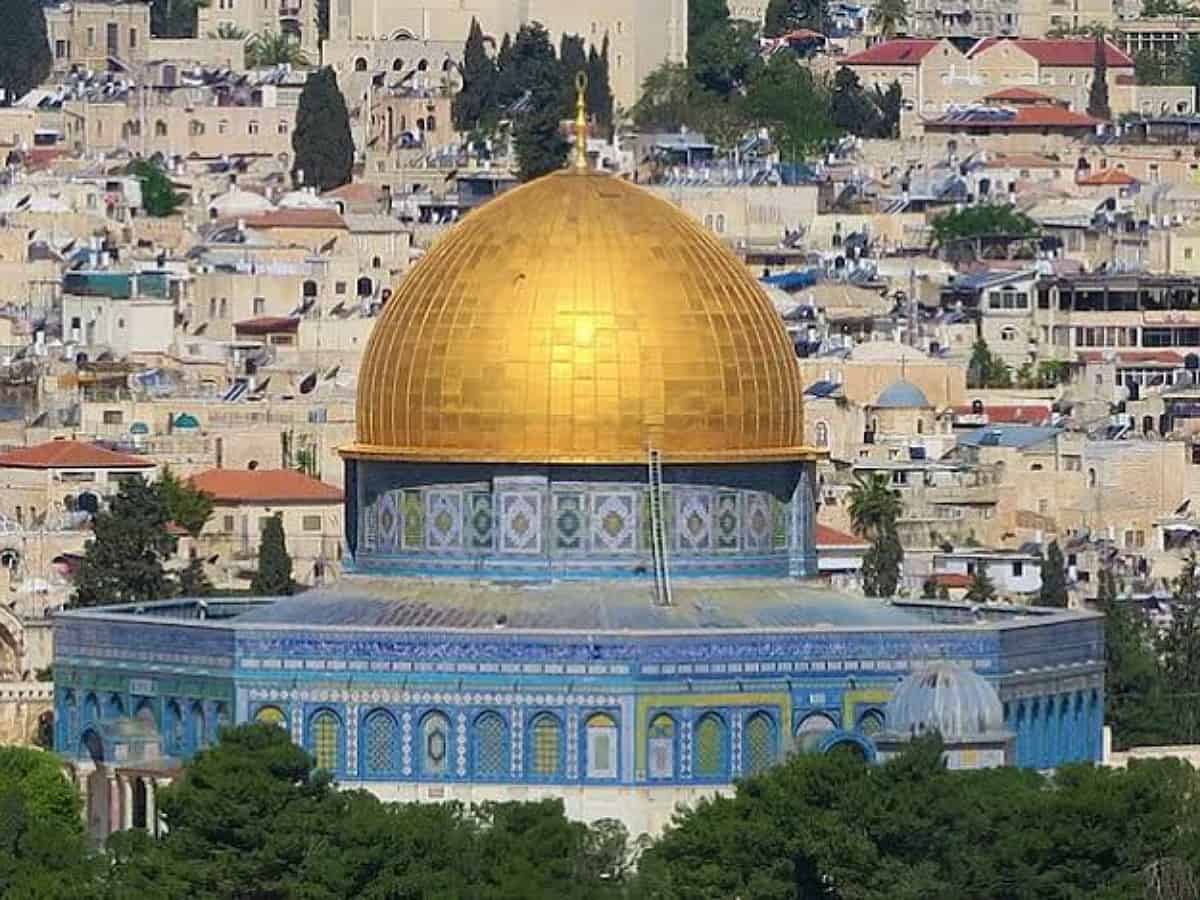 Gaza: As the Muslim holy month of Ramzan is approaching, Hamas has warned Israel against any change in the status quo at the Al-Aqsa Mosque in East Jerusalem, saying any change "would turn the area into an earthquake".
Marwan Issa, deputy chief of staff of Al-Qassam Brigades, the military wing of Hamas, made the remarks amid warnings of increased tensions between Israel and Palestine, especially in Jerusalem and the Al-Aqsa Mosque compound, reports Xinhua news agency.
"There is no political process, and the enemy (Israel) has annulled Oslo treaties (signed between Israel and the Palestinians in 1993), so that the coming days will be full of events and incidents," Issa said.
He called for "igniting and supporting resistance action in all Palestine, mainly in the West Bank and Jerusalem," adding: "We will defend the Palestinian people with all force when direct intervention is required."
In April 2022, the Al-Aqsa Mosque compound witnessed violent clashes between Palestinian worshipers and Israeli police forces when Jews visited the holy s
ite. Dozens of Palestinian worshipers were injured.
The Hamas threats also came amid escalating tensions in the West Bank which flared up in January.
Since January, 84 Palestinians and 14 Israelis have been killed in the ensuing violence.
The Al-Aqsa Mosque compound, known to Jews as the most sacred site, is regarded by Muslims as their third holiest site.
The holy site has been administered by the Jerusalem Islamic Waqf, a Jordanian body, since 1948.
Under a 1967 agreement between Israel and Jordan, non-Muslim worshippers can visit the compound but are prohibited from praying there.
Subscribe us on