Bengaluru: In order to bring transparency in the administration of the Bengaluru civic body, Bruhat Bengaluru Mahanagara Palike (BBMP), the High Court of Karnataka on Wednesday ordered that henceforth the cause list, daily orders and judgments of the corporation's quasi-judicial authorities should be hosted on the web.
Justice Suraj Govindaraj passed the order after hearing a petition by city resident M Umadevi and others.
The HC also said a detailed order on the issue would be issued. Notices were ordered to be issued to all respondents in the petition.
The Chief Commissioner of BBMP along with the Principal Secretary of the e-Governance Department should take action to host the daily cause list and orders on the web as per the system in High Court, District and other courts, the court said.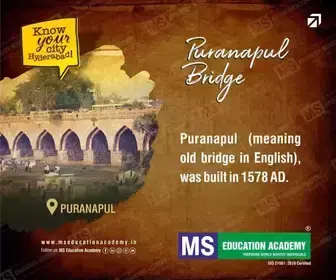 It pointed out that recently the Revenue Department has also made the daily orders available on its website. It directed that within four weeks, the BBMP should submit a comprehensive compliance report on the action taken in this regard.
A property dispute related to the petitioner was pending before the BBMP's quasi-judicial authority.
The hearing of the case was adjourned as the quasi-judicial authority was engaged in election work. The next hearing date was also not fixed. But without giving a notice to the petitioner, on May 26, 2023, the case was taken up and an order was issued. Challenging that order, the petitioner approached the High Court.
The quasi-judicial authority of the corporation passed the order without bringing the matter to the notice of the petitioner. Thus, the order issued without hearing the petitioner's complaint is not invalid, the HC said.
Setting aside the order, the HC directed the Joint Commissioner of BBMP's East Zone to re-examine the matter and pass an appropriate order again.