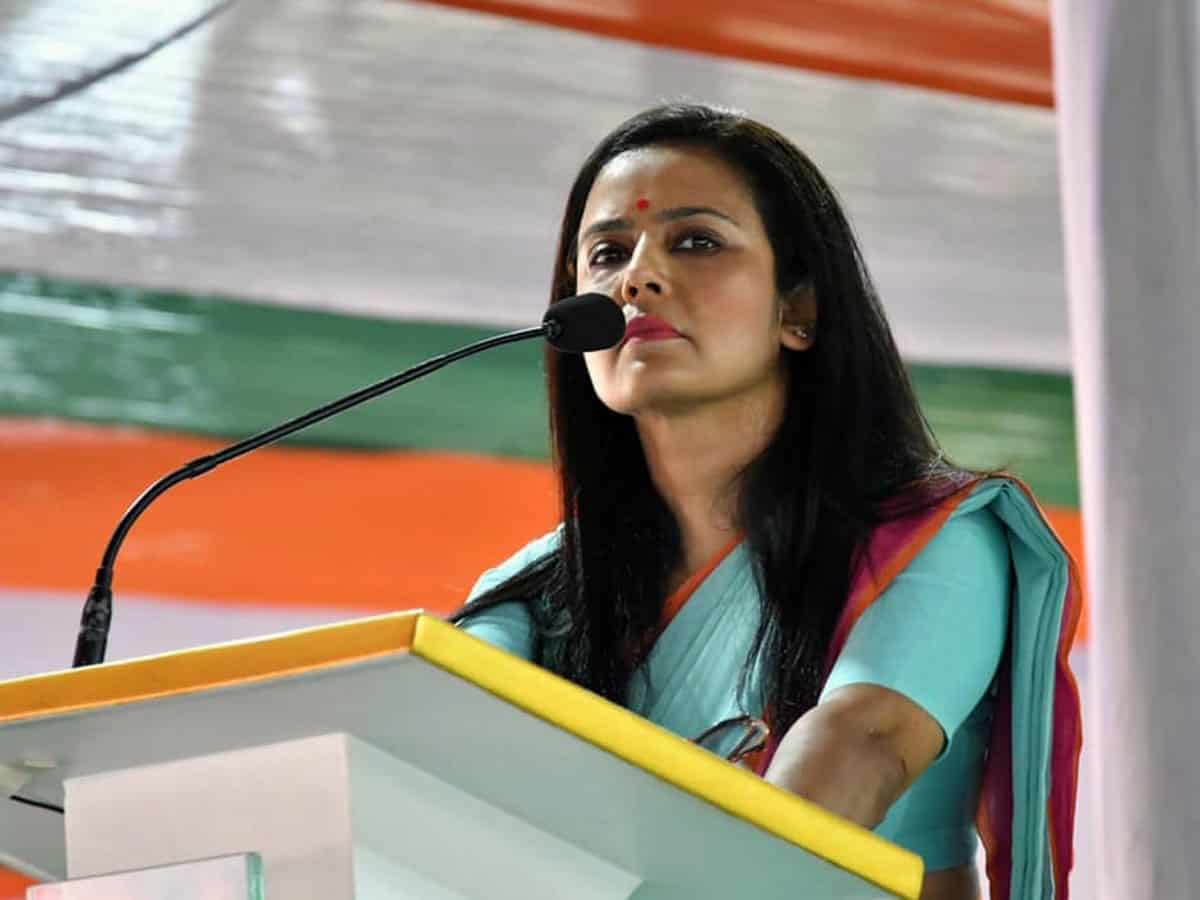 Trinamool Congress MP Mahua Moitra slammed the Bharatiya Janata Party on Saturday for peddling the "Hindus are in danger" story, even as the governing TMC and the opposition party trade blame for the communal violence in Howrah, West Bengal, during Ram Navami celebrations.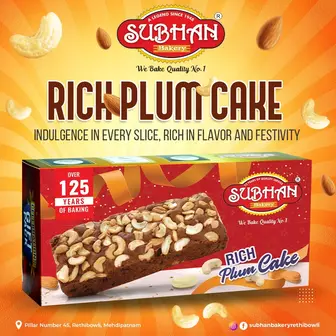 The TMC MP claimed that the "narrative" would continue until 2024.
"The 'Hindus are in danger' narrative started full flow by @BJP as of Ramnavami. Will go on till 2024. Pak attack, Foreign forces targeting India bakwas running slow this time. Only fool-proof fallback is Hindu card. Jai Maa Kali. Buddhi de maa. Save my country," Moitra tweeted.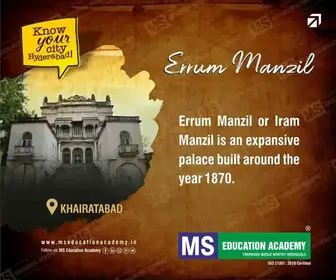 An official said that the situation in Howrah district's Kazipara area, which saw confrontations between two groups during a procession on Ram Navami, was calm and under control on Saturday, although a prohibitory order was still in effect in the area.
According to the officer, shops and markets opened as traffic flow began in the morning amid strong police presence in the area.
Internet links were still blocked, he said, even though a prohibitory order under CrPC Section 144 was still in effect in and around the area where several stores and homes were vandalised during the confrontations.
The officer stated that the state CID is in charge of the probe into the confrontations.
Union minister Smriti Irani accused Banerjee of protecting those who pelted it with stones. "Even then Mamata Banerjee could not protect the Hindu community," Irani said.
"Instead of delivering justice, CM Mamata protected those who took law in their hands and attacked the Shobha Yatra of Ram Navami. She instead put those who took out the yatra in the dock and gave a clean chit to those who pelted the procession with stones," Irani said.