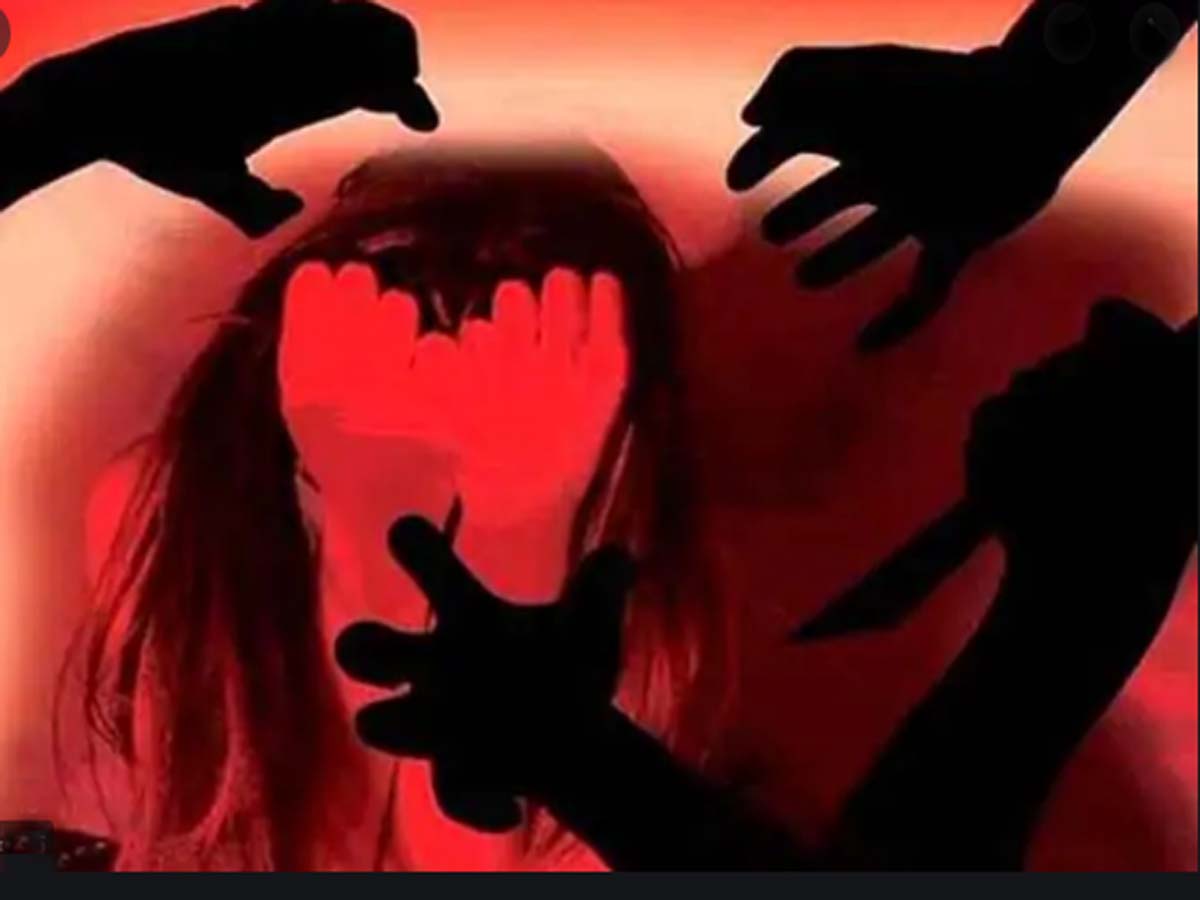 Hyderabad: In the incident which came to light on Wednesday, a 16-year-old girl was allegedly confined, sedated and gang raped by four youngsters in Chandrayangutta.
The minor girl who is a resident of Chandrayanagutta went to buy medicines from a nearby pharmacy on February 4.
An unidentified woman approached her on the way and trapped her with a promise of getting the same medicine at a discounted price.
The woman reportedly then took the minor girl to Kandikal Gate, where she allegedly handed her over to four youths, who were under the influence of psychotropic substances.
The accused started misbehaving with her while the girl cried for help. They locked her in a room and allegedly put the music system on loud to prevent the sound from going out.
She was later intoxicated, raped and left abandoned after the youngsters fled from the spot.
However, the girl managed to reach home the next morning after she recovered from intoxication.
The parents of the girl complaint about the incident to the Chandrayangutta police who booked a case and initiated a probe into the matter and sent the girl to the hospital for medical examination.
Special teams have been deployed to track the gang.
Subscribe us on