Hyderabad: The police have arrested three men in connection with the rape and murder of a 15-year-old girl in the Nalgonda district.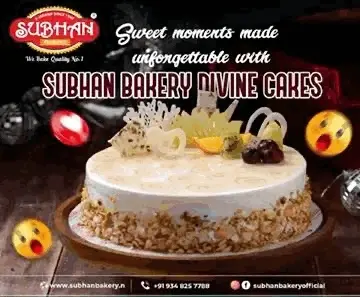 A class 10 student, was allegedly raped and killed near the Angadipeta crossroads in Pedda Adiserla Pally Mandal of Devarakonda division on January 17.
The three men were identified as – Dileep, 19; Naresh, 24, and Shiva, 20.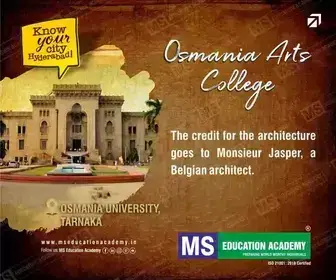 According to a press release issued by the Gudipally police, the accused are all residents of Vaddderigudem hamlet of Tirumalagiri village in PA Pally Mandal. The girl was a Karmanghat resident and was acquainted with Dileep, a student.
She came to Vadderigudem to visit her grandmother for the Sankranthi festival and planned to return to her place on January 17.
According to the police, on January 17 morning, the girl asked the accused Dileep to drop her off near Angadipeta crossroads to reach Karmanghat. Instead, in Naresh's car, Dileep took her to a clothing store called 'Rowdy Boys' owned by Naresh, where they allegedly raped her.
When she started bleeding and fainted, the accused took her to the Devarakonda government hospital but she passed away on their way around 1 pm.
The girl's father filed a complaint with the Gudipally police on the same day. The Devarakonda Deputy Superintendent of Police (DSP) arrested the accused on January 18. They were presented in court and sent to judicial remand.
The accused were arrested under various sections of the Indian Penal Code for rape and murder and the Protection of Children from Sexual Offenses (POCSO) Act.