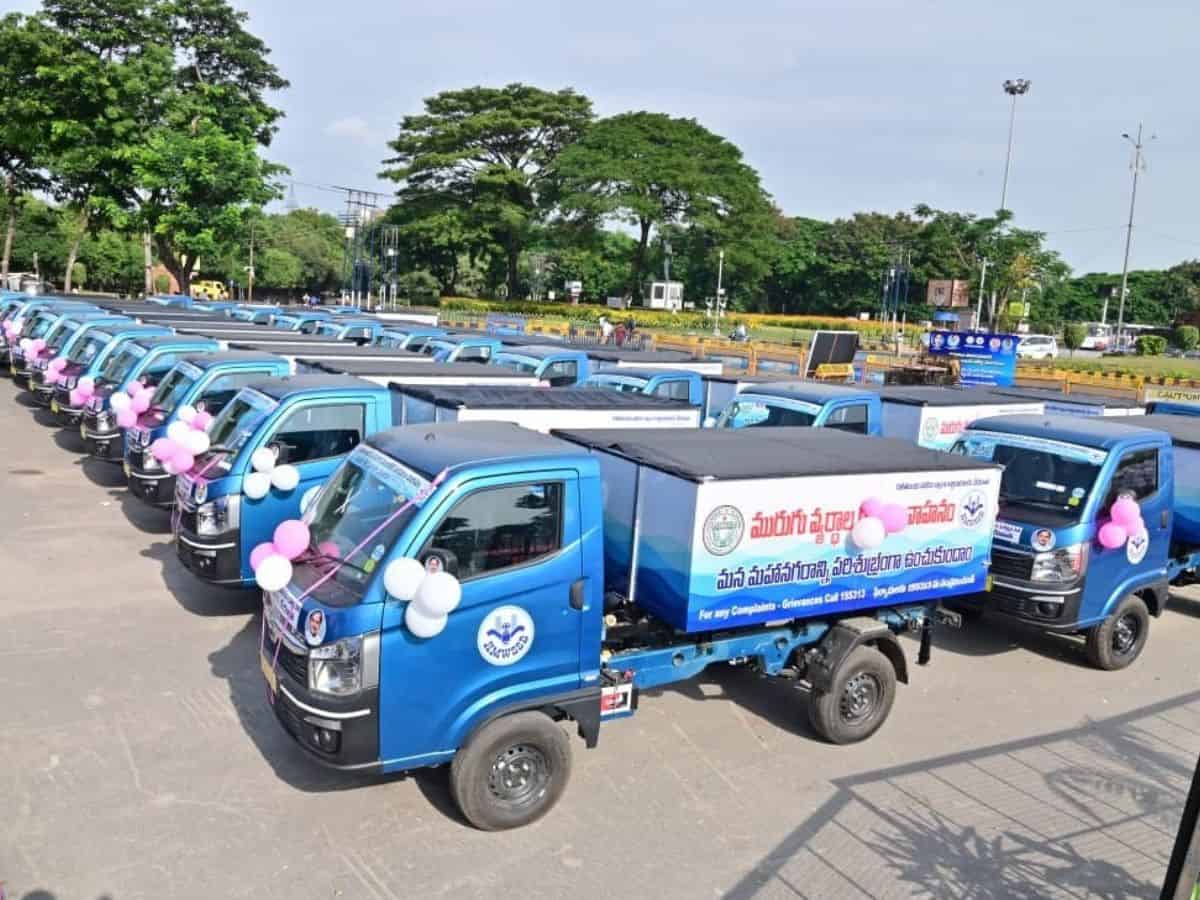 Hyderabad: In the wake of empowering Dalit families, as many as 162 silt carting vehicles were distributed under the Dalit Bandhu scheme in the city on Monday, October 2.
These vehicles will be used in carting of silt removed from sewer manholes of various diameters.
Telangana municipal administration and urban development minister KT Rama Rao handed keys to the beneficiaries of the scheme across four districts in the state.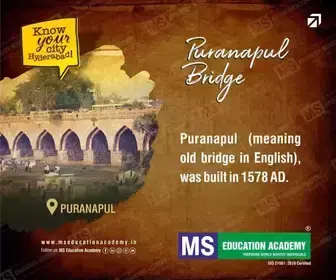 Initiative by HMWSSB
The vehicles were procured by the Hyderabad Metropolitan Water Supply and Sewerage Board (HMWSSB).
Of the total, 88 beneficiaries were from Hyderabad, 35 from Ranga Reddy, 37 from Medchal Malkajgiri and two from Sanga Reddy district.
Additionally, the HMWSSB would pay rental charges to the beneficiaries on a monthly basis, including labour and annual maintenance charges.
Each vehicle would be deployed with three people including a driver and two helpers.
Speaking at the event, KTR said that Telangana had achieved remarkable progress in the last nine years and became a role model in the country to emulate religious harmony under the leadership of CM K Chandrashekhar Rao.
Stating that Dalit Bandhu is a revolutionary scheme, KTR lauded the initiative taken up by the HMWSSB to improve the livelihood of Dalits.
"Drawing inspiration from Mahatma Gandhi, the state government initiated Palle Pragathi and Pattana Pragathi programmes to address civic issues in villages and towns," said KTR.
Reiterating that the state government enhanced salaries of the sanitation workers under Greater Hyderabad Municipal Corporation (GHMC) thrice, KTR said that the BRS Government is committed to the welfare of every single sanitation worker.
"In adddition to that, Pay Revision Commission (PRC) being implemented for the HMWSSB workers," added the minister.