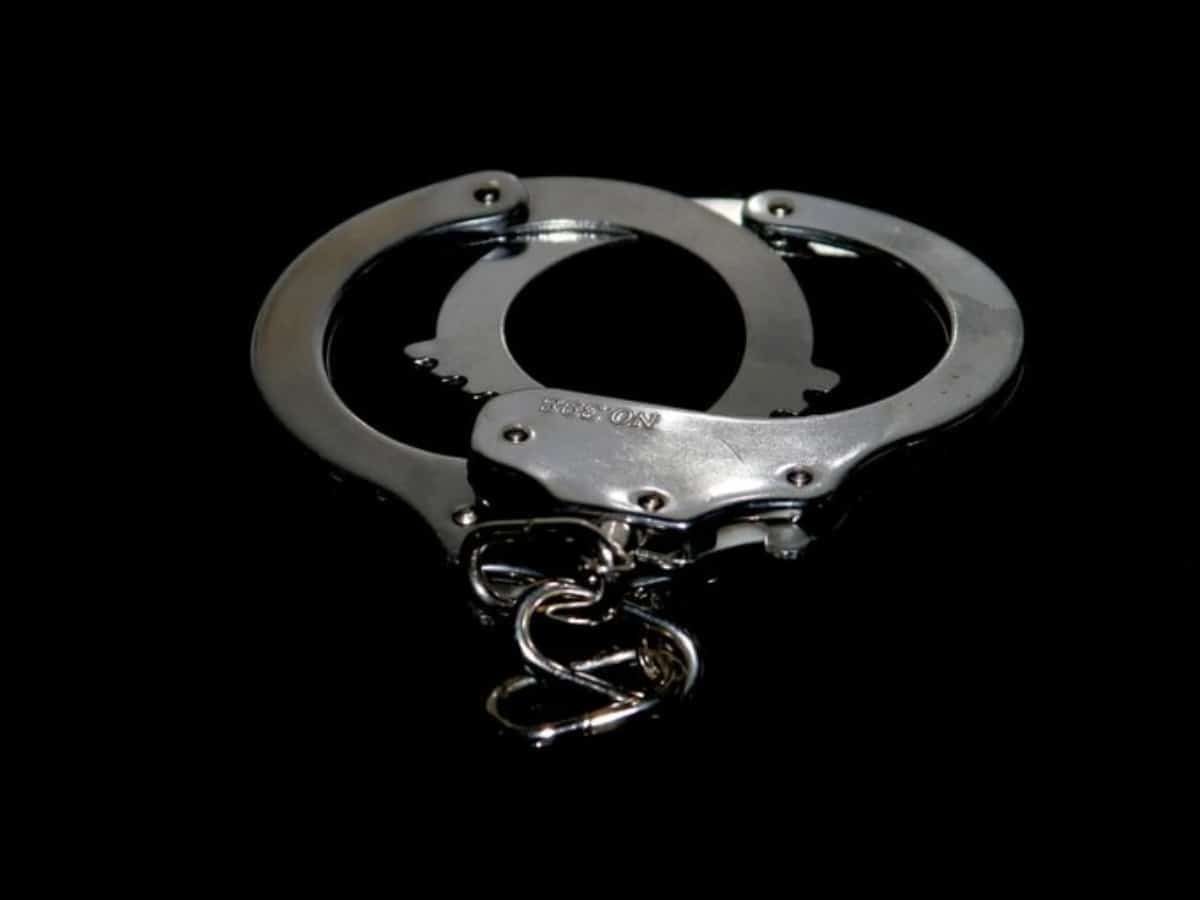 Hyderabad: Hyderabad police on Monday arrested three persons for the brutal killing of a man, who was hacked to death in broad daylight in the city a day ago.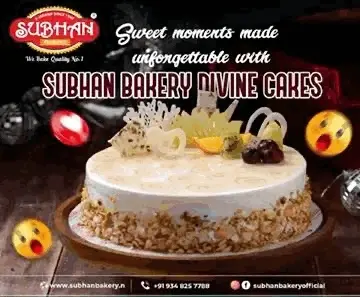 Task Force personnel arrested Akash, Tillu and Sonu who murdered Sainath, a resident of Esamia Bazar, on the Jiyaguda bypass road near Puranapul under Kulsumpura police station limits.
On Monday, the police said that the accused and the 32-year-old deceased were friends.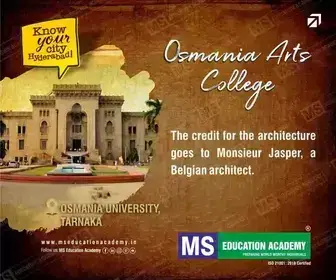 Preliminary investigations revealed that they were drunk and a fight led to the gruesome killing. Police were conducting further investigations to know the exact reason for the murder.
The assailants armed with machetes and sickles chased the victim and attacked him.
The brutal killing was filmed by some passersby on their mobile phones. The video went viral on social media.
The victim is seen lying on the ground with the assailants indiscriminately attacking him.
Traffic moving on the side of the road where the crime took place did not stop but motorists on the opposite side slowed down and captured the incident on their mobile phones.
After killing the victim, the assailants escaped by jumping into the adjacent Musi river.
On receiving the information, police rushed to the scene and the victim was identified on the basis of his Aadhaar Card.