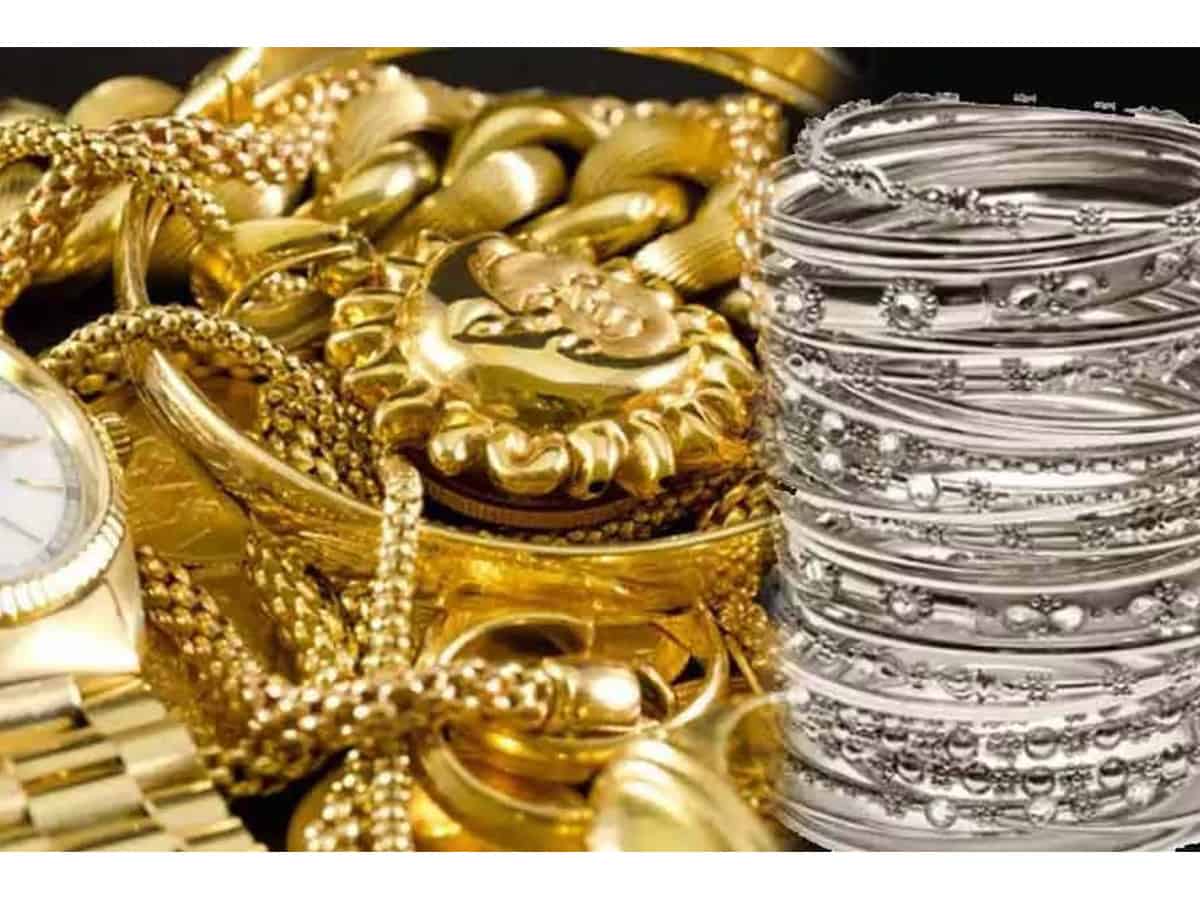 Hyderabad: As many as 30 gms (30 total) of gold along with several other silver items were stolen from the house of a retired IPS officer in Prashasan Nagar in Jubilee Hills.
Though the theft took place on Saturday, the incident came to light on Sunday after their driver discovered it.
According to the police, the house of the officer was vacant when the burglar broke in and decamped with the treasure.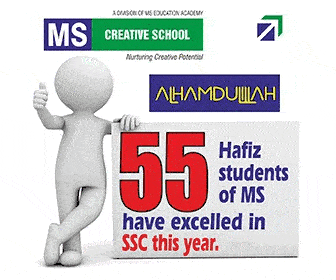 "The owner along with his family was in Andhra Pradesh while the incident took place," said the city police.
However, their driver who arrived at the house the next day noticed that the door had been broken and called up the owners to inform them of the burglary.
The owner then alerted the local police who along with a clues team soon arrived at the house and investigated the crime scene.
While scanning the CCTV footage, police found the suspect waiting on the road near the house late in the night on Saturday and later being given a lift by a biker.
Police have registered a case and deployed a special team to trace the burglar.
Subscribe us on