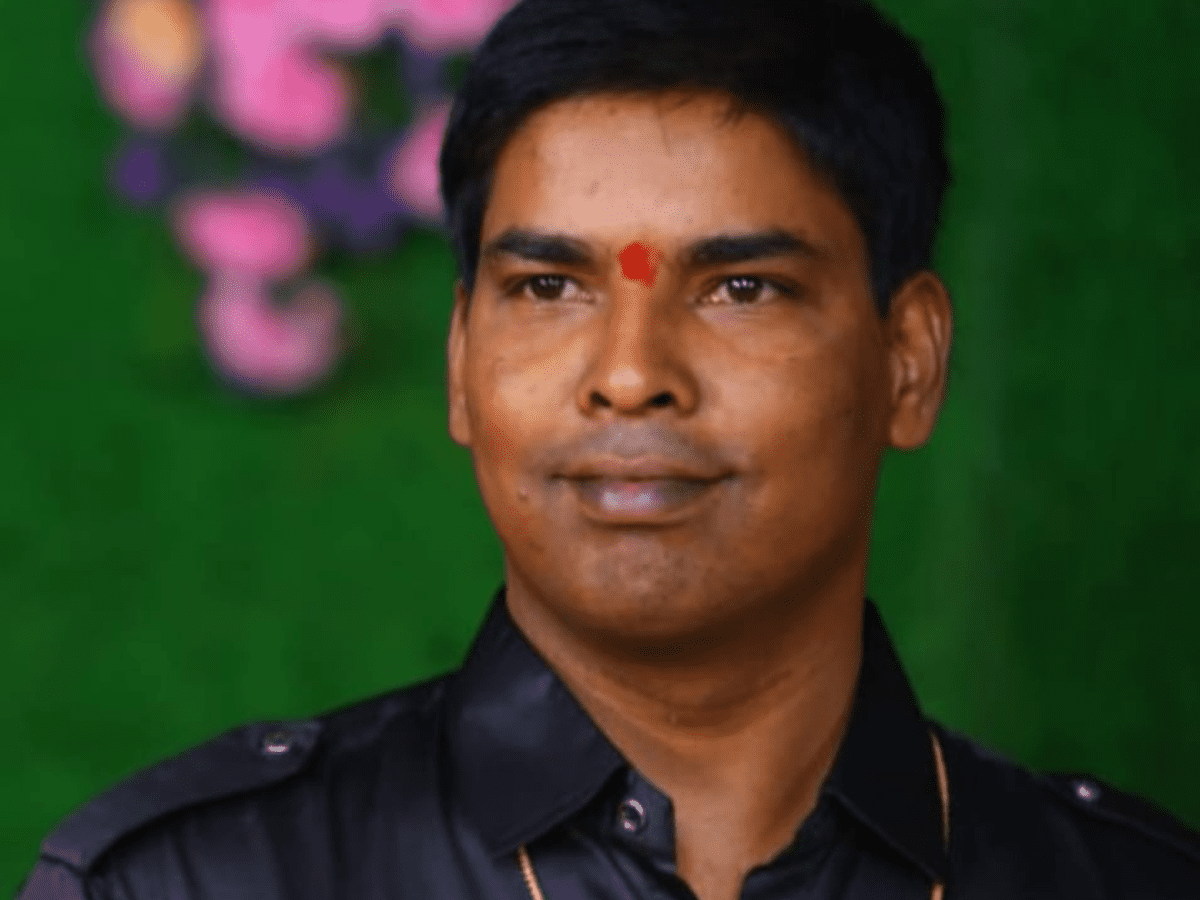 Hyderabad: In yet another incident of sudden deaths due to cardiac arrests, a 38-year-old man collapsed while playing badminton in Hyderabad.
A video of the incident soon surfaced depicting him lying on the ground in an unconscious state, while people take turns to check if he is breathing.
Shyam Yadav, 38, was playing badminton in Prof Jayshankar Indoor Stadium, Lalapet in Secunderabad on Wednesday.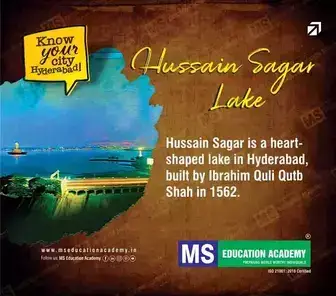 The Kin of the deceased revealed that he was a private employee at a firm in the city and a sportsperson who played cricket, and badminton on daily basis after his working hours.
An increase in the frequency of these incidents is an alarm towards intense emotional and physical stress which most citizens complain about these days, in addition to alcohol consumption rifting heavily.
Need for CPR awareness for all
Twitteraties citing his video held, "If life-saving CPR (Cardiopulmonary resuscitation) had been administered early, he would have probably been alive."
CPR is a lifesaving technique that's useful in many emergencies, such as a heart attack or near drowning, in which someone's breathing or heartbeat has stopped.
High chances of saving a person's life in the golden hours prevail if delivered with proper CPR.
Recently a teenager died of cardiac arrest while dancing at a reception in Pardi (K) village, Kubheer Mandal on February 26.
A 24-year-old police officer also died while working out at a gym in Hyderabad last week.
Subscribe us on