Hyderabad: RenewX, a two-day Renewable Energy trade expo, curated on the theme 'Accelerating India's pledge to net zero emissions', has commenced its seventh edition on Friday at Hitex.
With more than 100 exhibitors, thought leaders and industry experts congregating, the show stressed increasing the penetration of renewable energy generation and gearing up the stakeholders to progress towards Sustainable Development Goals.
India has set a target of meeting half of its energy needs, which is 500 GW, from renewable resources by 2030 and reaching net zero emission levels by 2070.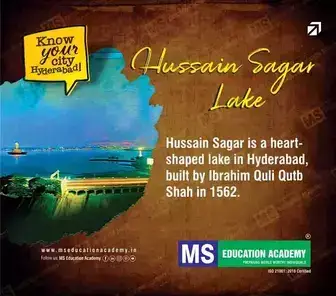 People from RE Sectors, manufacturers, EPC companies, suppliers and distributors from different categories along with officials from the Ministry of New and Renewable Energy (MNRE), regulatory bodies, municipalities, utilities & project developers and planners, investors, fund managers, bankers, project developers, and R&D officials participated in the exhibition on day one.
Special Chief Secretary (Energy) Sunil Sharma, Telangana State Renewable Energy Development Corporation Limited (TSREDCO) chairman Y Sathish Reddy, Renewable Energy Society of India (RESI) Director General Ajay Mishra, TSREDCO Vice Chairman & Managing Director N Janaiah, Power & Utilities of PWC Director Bhagyathej Reddy, Informa Markets in India Managing Director Yogesh Mudras and Senior Group Director of Energy portfolio at Informa Markets in India Rajneesh Khattar were cited among other participants at the event.
Subscribe us on