Hyderabad: All India Majlis-E-Ittehadul Muslimeen (AIMIM) president Asaduddin Owaisi along with his brother and Assembly poll candidate from Chandrayangutta, Akbaruddin Owaisi, participated in a door-to-door campaign in Hyderabad on Friday.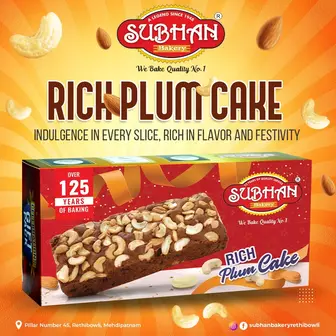 Telangana will go to polls in a single phase on November 30.
Addressing media persons, Akbaruddin Owaisi said he was confident of winning the Chandrayangutta seat by a huge majority.
He claimed that the AIMIM has been involved in a raft of development activities and projects in the Chandrayangutta constituency.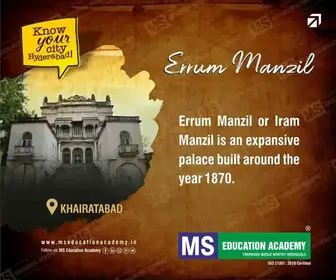 The seat has been a stronghold of the AIMIM, with the party winning from this segment in the last two Assembly elections — in 2014 and 2018.
Earlier, the AIMIM chief announced Muhammad Mubeen as the party's candidate from Bahadurpura constituency, replacing incumbent candidate Maozam Khan.
"Janab Muhammad Mubeen will be the AIMIM candidate from the Bahadurpura Assembly constituency." Asuddin Owaisi posted on X.
The counting of votes for Telangana, along with those of four other poll-bound states, has been scheduled for December 3.
The state is set to witness a triangular contest between the BJP, the ruling BRS and the Congress.
In the previous Assembly election in 2018, the Bharat Rashtra Samithi (BRS), previously known as Telangana Rashtra Samithi (TRS), won 88 of the 119 seats, hogging 47.4 per cent of the total vote share.
The Congress came in a distant second with just 19 seats.