Hyderabad: The Directorate of Revenue Intelligence officials intercepted a car on the highway in Andhra Pradesh and seized around 8 kgs of smuggled foreign gold. Three persons have been arrested.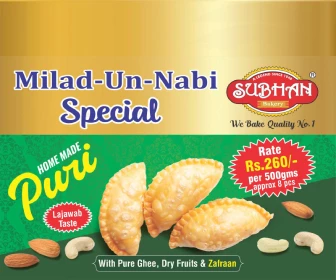 According to police, the vehicle was travelling near the Venkatachalam Toll Plaza, Nellore district on the night of June 7. The gold was kept in a secret cavity of the car's rear seat.
Two persons were arrested.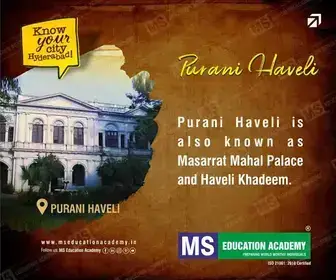 On being probed, they confessed that 2.471 kg of gold was smuggled into Hyderabad. Acting quickly, the officials seized it and arrested the receiver.
The three persons have been remanded to judicial custody. Further investigations are on.
Subscribe us on