Hyderabad: A new butterfly park at an estimated cost of Rs 10.81 lakh is being developed by Greater Hyderabad Municipal Corporation (GHMC) at Kukatpally Housing Board Colony (KPHB) Phase V.
Flower-yielding plants to attract butterflies, benches moulded in the shape of butterflies and a selfie point depicting a butterfly wing will be unique features of the park.
According to the GHMC officials, "The park is spread on a land parcel admeasuring 560 square meters. Due to the availability of lesser space, we have developed only pathways and did not install a play area for children."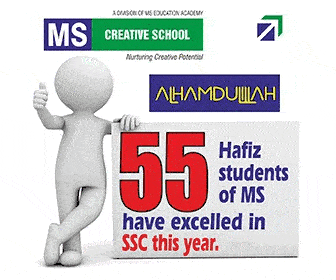 Most of the works related to the park have been completed with its inauguration on the charts to be uptaken within a month.
Sharing pictures of the park on her Twitter handle, Kukatpally GHMC zonal commissioner said, "Parks are not just for recreation but also to support Nature. Butterfly theme Park created with all flowering plants to attract pollinators like butterflies, bees & with selfie points."
Once ready, the place will be a visual treat for visitors with Lavender, Ixora, Jasmine, Vinca rosea and Tecoma capensis like exotic plant species being grown to attract the colourful creatures.
Subscribe us on