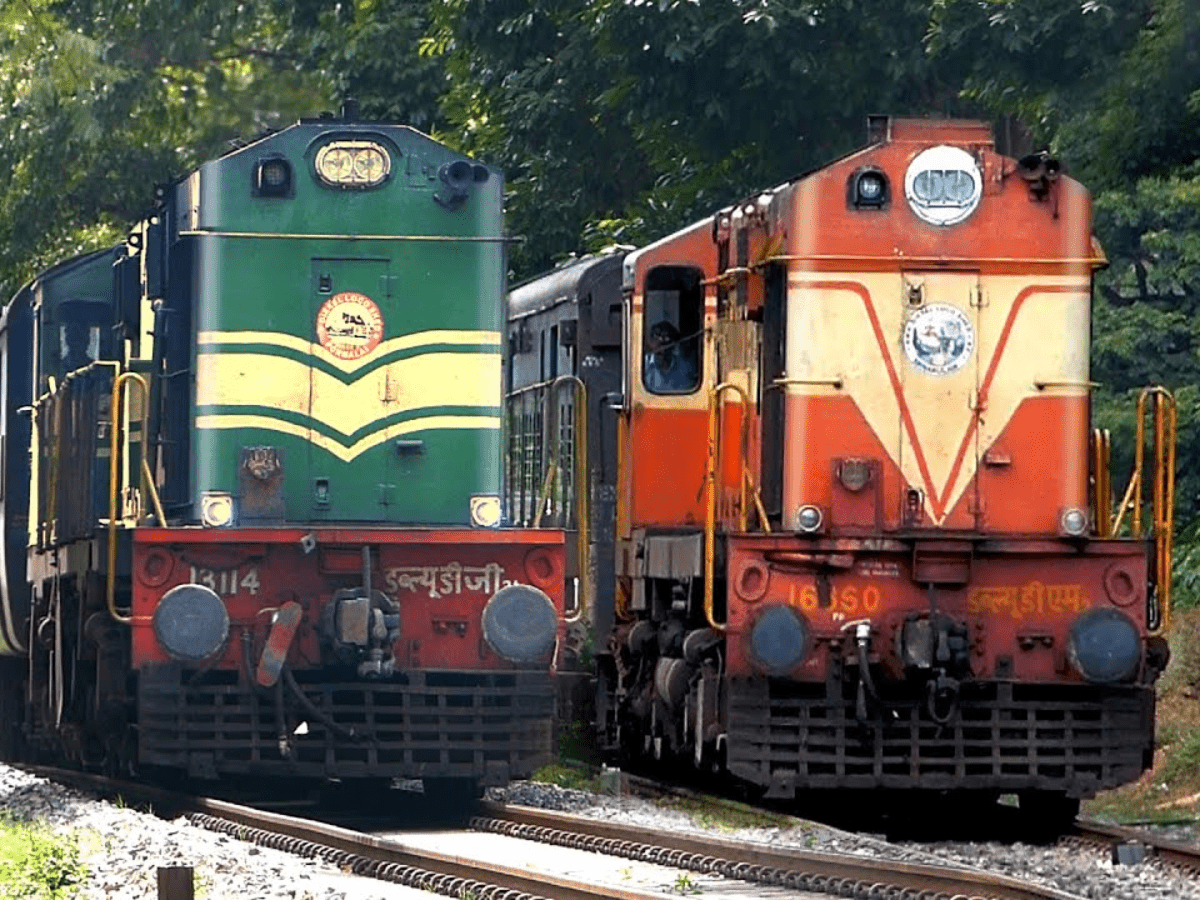 Hyderabad: The Secunderabad railway division received around 32000 passenger complaints through Rail Madad app in the year 2022-23.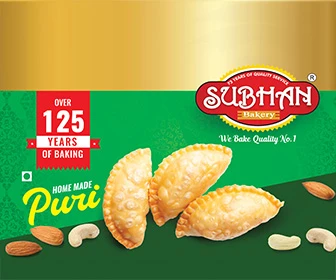 According to an RTI reply issued by the divisional railway manager's (DRM) office, a majority of the complaints received were on coach cleanliness and electrical failures.
To a query raised by city-based activist Robin Zaccheus, the RTI reply revealed that out of 32,839 complaints received during the current financial year 2022-23 till January 8, 17 percent (5421) of complaints received were over coach cleanliness, 15 percent (5022) were over electrical equipment issues in the trains, 14 percent (4704) were security-related and 12 percent pertaining to unreserved ticketings in the reserved coaches and train punctuality.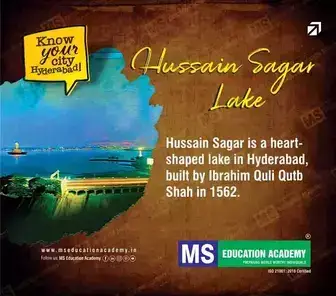 In the RTI reply to this, they said, they have resolved all the complaints received through the Rail Madad app, except 4, and will be resolved within a span of 30 days.
During the fiscal year 2021-22, 15479 complaints were received on the app, however, this year witnessed a 112 percent increase compared to 2022-23. The usage of the Rail Madad app has been rapid since it was launched in August 2021.
Subscribe us on