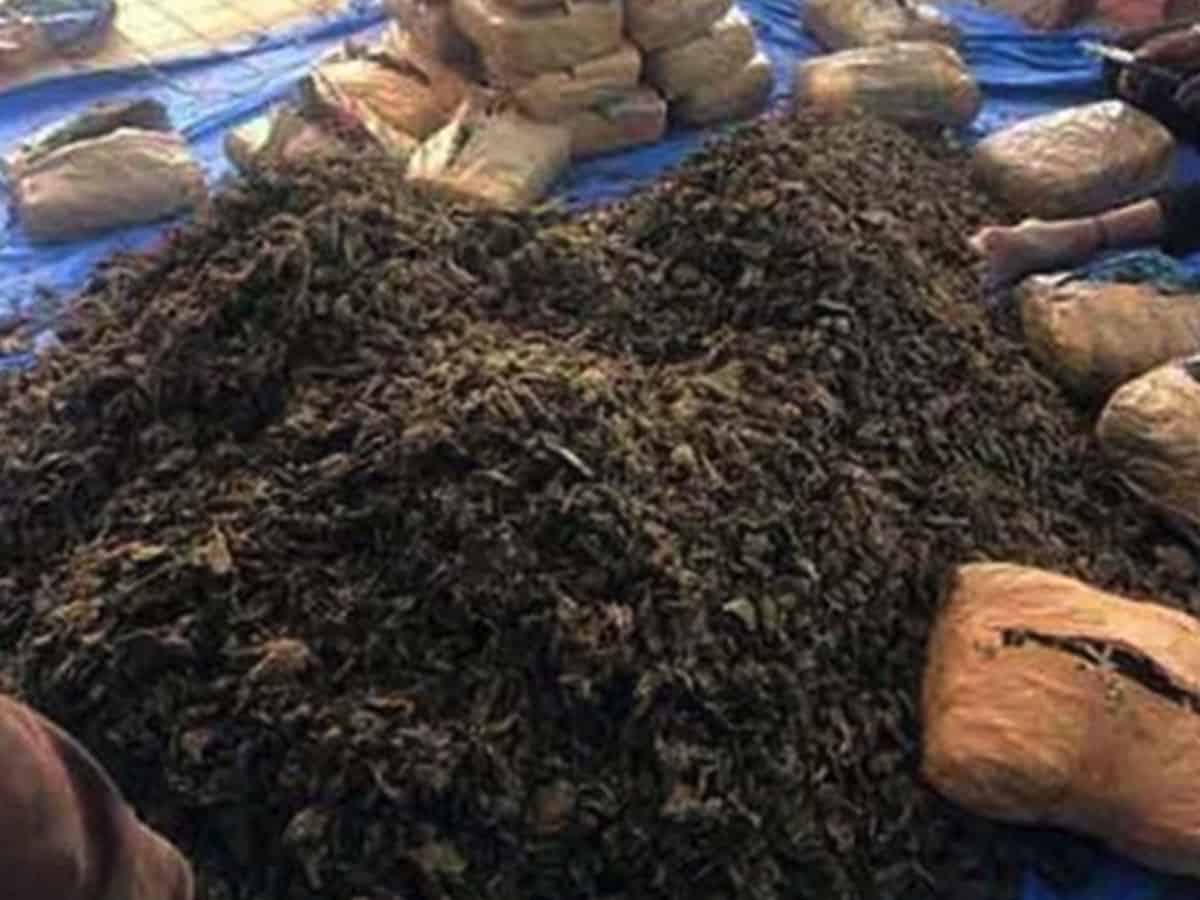 Hyderabad: A Ganja trader was arrested for procuring and selling drugs illegally on Tuesday by the Monda Market police. A total of 185 gms of Ganja was seized by the police.
The accused were identified as Nurnabi Sekh, 24, from West Bengal, and his supplier, Suri, a Dhoolpet resident.
Nurnabi Sekh, who owns a pan shop in Secunderabad, confessed that he had procured Ganja illegally from Suri, who visited his shop and sold the same to needy customers at high prices to make money.
The market police handed over the accused to Sri E. Shekar, Addl. Inspector of Police, Market PS, for further investigation.
Subscribe us on