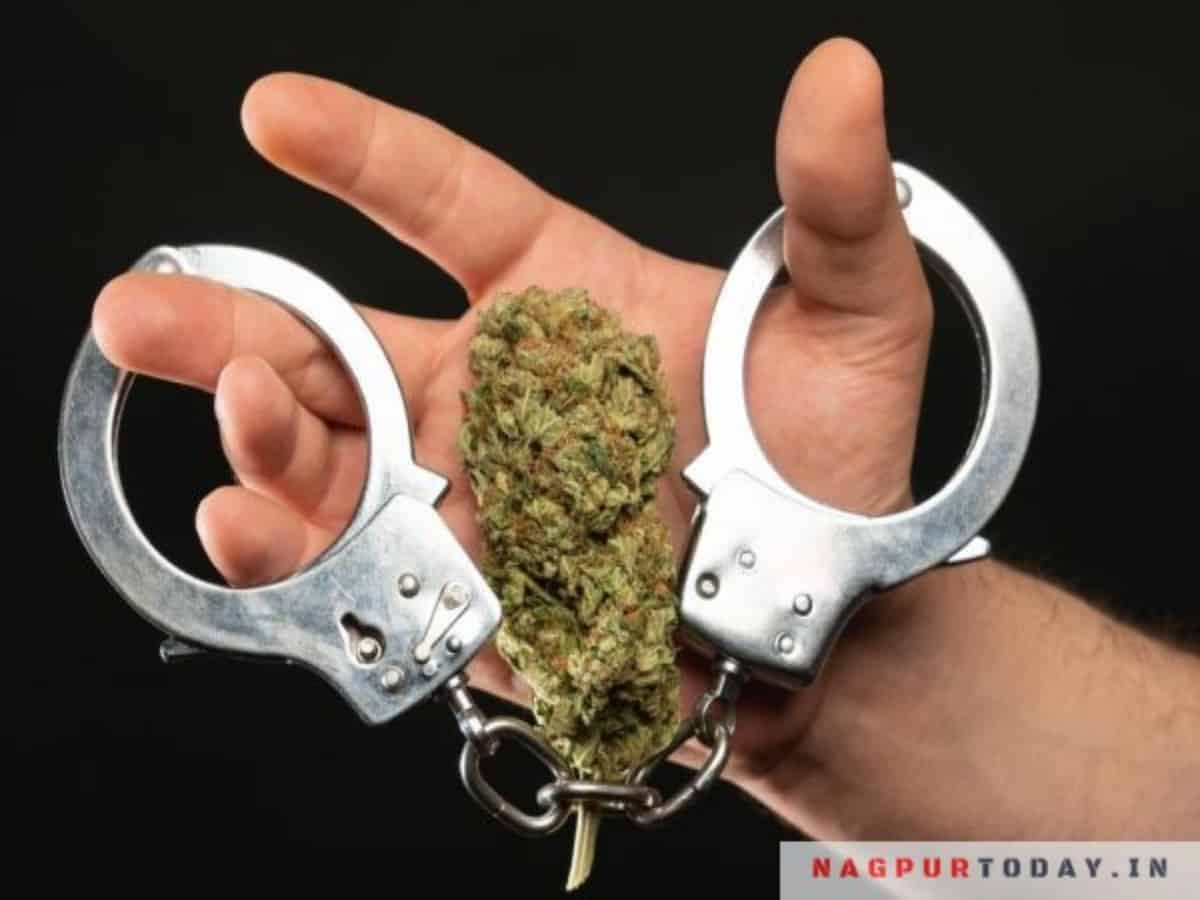 Hyderabad: The Special Operations Team along with the LB Nagar police arrested eight persons, who were illegally transporting Ganja from Odisha to Hyderabad and selling it to people in Nagole.
The police seized 10 kilo grams of ganja from their possession.
The accused were identified as Shaik Abbas (24), Maryada Dinesh Reddy (22), Cheruku Chandu ( 22), and Sattu Sriram Charan Teja( 22) are peddlers/consumers.
Avula Sandeep (22) and Azhar Pasha (27) are consumers. Sahil Singh (24) and Abhishek Singh (22) were also nabbed by the officials.
According to police, two other accused are absconding and have been identified as Bhukya Srikanth and Ram Babu.
Subscribe us on