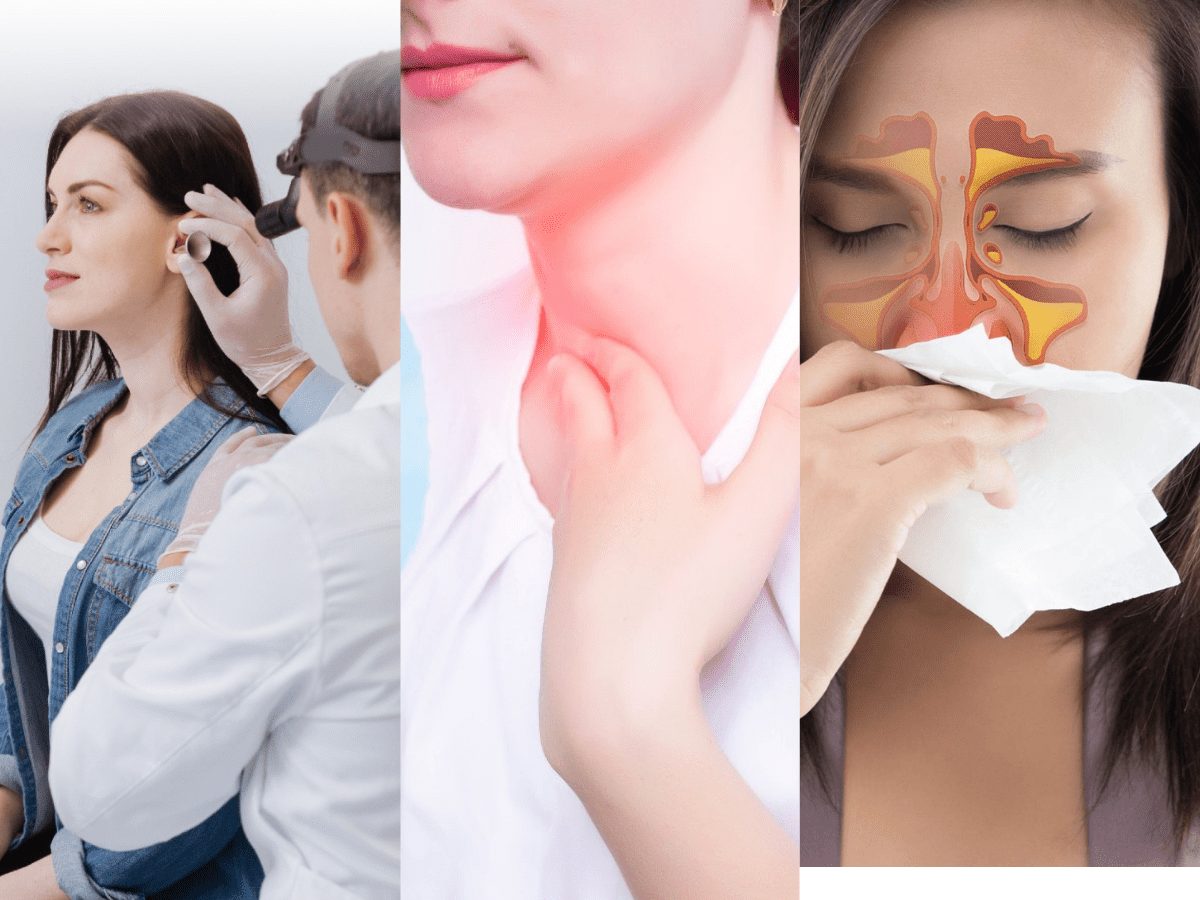 Hyderabad: The Vasavi Hospital Trust in coordination with the Royal Pearl ENT institute has organised a Mega ENT camp at Vasavi Hospital, Lakdikapool from February 6 to 28.
100 Mastoid surgeries will be taken up during the time period at a cost of Rs 25000 each while the average Mastoid surgery price in Hyderabad falls around Rs 60,000 to Rs 1lakh, a press note said.
Noted surgeon Dr Narayana Janakiram will be conducting the surgeries under the auspices of Vasavi Trust.
People having ear, neck, and throat ailments including ear discharge, and Tinnitus (sounds in the ear) can avail of the opportunity.
Citizens may ring a bell on 9966018169 and 9742501579 for further information.
Subscribe us on