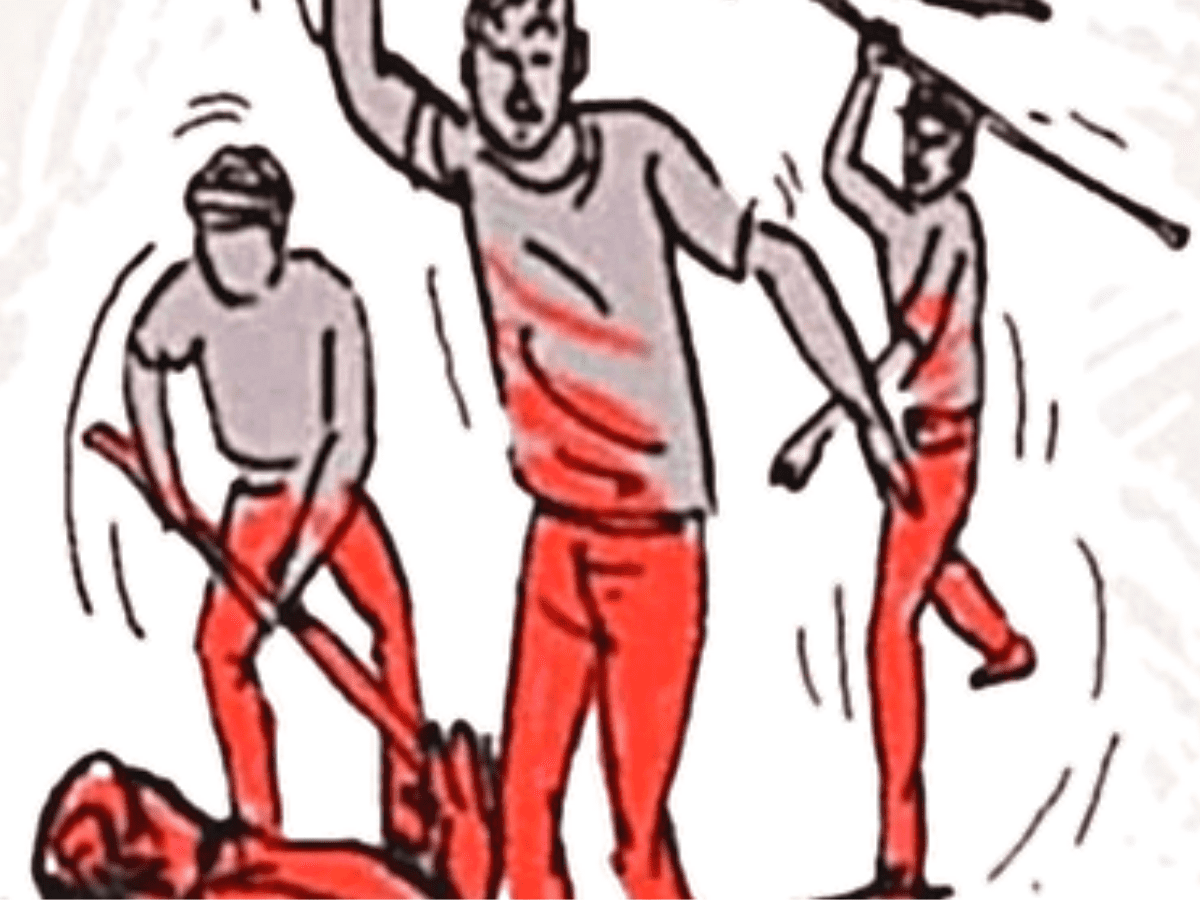 Hyderabad: The Jawaharnagar police arrested four people on a complaint filed by a fast food joint owner after being attacked allegedly for not serving food on the steel plates.
The accused were identified as Aakash, Vivek, Kalyan, and Amul Raj who had gone to the fast food center on Yapral road for food. After being served in the disposable plates they demanded the workers serve in the steel plates.
On being refused to serve the food on the steel plates, they attacked the hotel workers Vivek and Soya, and the owner, Vikas, and exchanged unpleasantries. The workers received injuries in this incident. Vivek received bleeding injury on his face, and Soya was injured on her head, face, and left leg.
"A case was registered against all the accused and they were taken under custody after identifying them with the help of a closed circuit camera network feed," said Jawaharnagar Inspector, K Chandrasekhar.
Subscribe us on