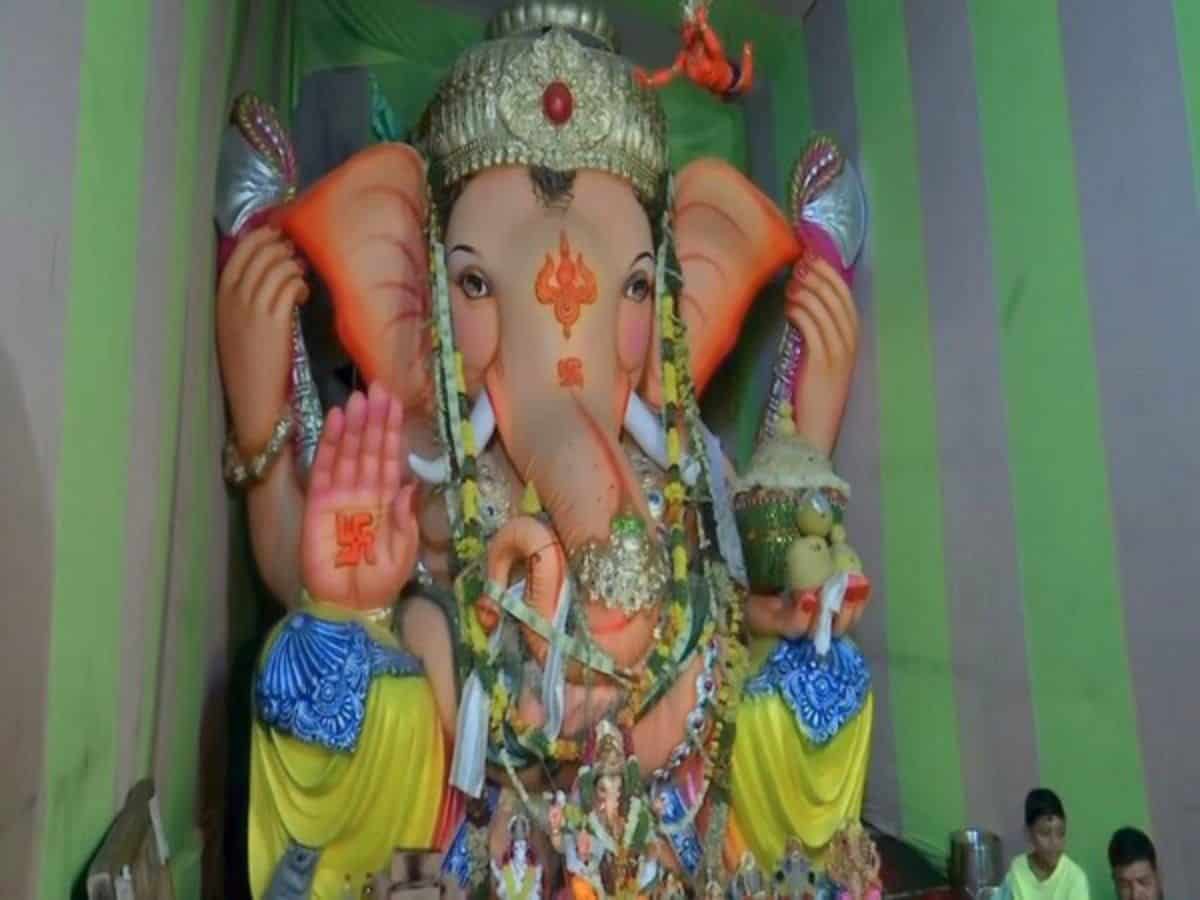 Hyderabad: With the objective to raise awareness on the importance of voting, Future Foundation society in Hyderabad has designed a Ganesh pandal resembling a polling booth. A cutout of PM Modi and CM KCR has also been placed in the pandal. The Ganesh idol holds a Sengol in his hand.
Sachin Chandan, President Future Foundation Society in Laldwrwaza, said, "We have come up with a new theme this time. Last year it was farmer's theme. We all know that elections are ahead in few months, so we got Ganesh pandal resembling polling booth.
Similar such themes were opted in the past for the Ganesh Pandal at Lal Darwaza.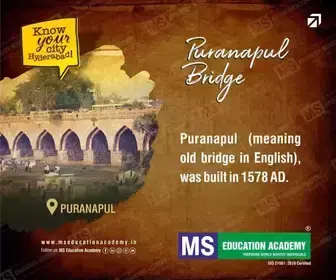 The reason is in every election the polling percentage in Hyderabad is just 50pc and when we got to rural areas the voting percentage is more. So it's time to awaken the Hyderabad citizens and we have come up with polling booth Ganesh."
Sachin Chandan further said that the youth who were 18 years didn't know the procedures of polling booth. Carrying documents to the polling booth like Aadhar, Voter ID or other cards is must so we are spreading that awareness here.
"We also made a dummy EVM machine and ballot box. So we have ballot papers with the list of Ganesh idols we installed since in past years, the voters should vote for the best Ganesh idol and put the ballot paper in ballot box. So practical we are giving the experience to the devotees. Public are coming in large numbers. We are coming with new concepts for past 12 years," he added.
He further added that there was also Sengol in the hand of Ganesh idol which was identity of Hindu Dharma. "Nobody knows about it, so that's why we displayed it," he added.
Smitha a devotee said that since 13 years she had been coming to Future foundation society and everytime she saw different themes.
"This year the theme is about the upcoming elections and to give a wake up call to young generation. The Sengol is from the Chola era, which marks the transfer of power from the British government. So to spread awareness to people the Sengol is displayed," she added.