Hyderabad: A 28 year old habitual offender was arrested by the Neredmet police on Sunday for criminal trespassing into a house and intimidating the victim with a sword.
The accused, Bodusu Kalyan demanded cool drinks free of cost and when the complainant refused to comply with the demand, the accused pelted him with cement bricks. As a result, the complainant and her son suffered injuries on parts of their body.
In a separate case, a victim went to Vinayak Nagar to bring breakfast to his wife when the accused Kalyan noticed him and wrongfully restrained him. Further, the accused assaulted the complainant with his hands and kicked with legs. The accused extorted the amount of Rs 2300 from the pocket of complainant by showing a sword with dire consequences of life threat.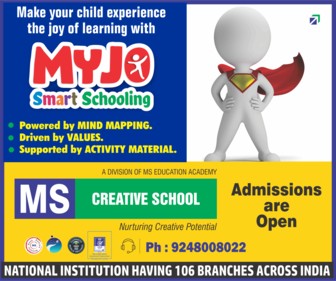 Bodusu Kalyan is habitual offender and has earlier been involved in several criminal cases such as physically hurting, trespassing property and such. A rowdy sheet was opened against him at Neredmet police station.
Kalyan has been arrested for his role in the above two cases and is being produced before the court. He has been booked under several sections of the Indian Penal Code (IPC) and the Indian Arms Act.
Subscribe us on