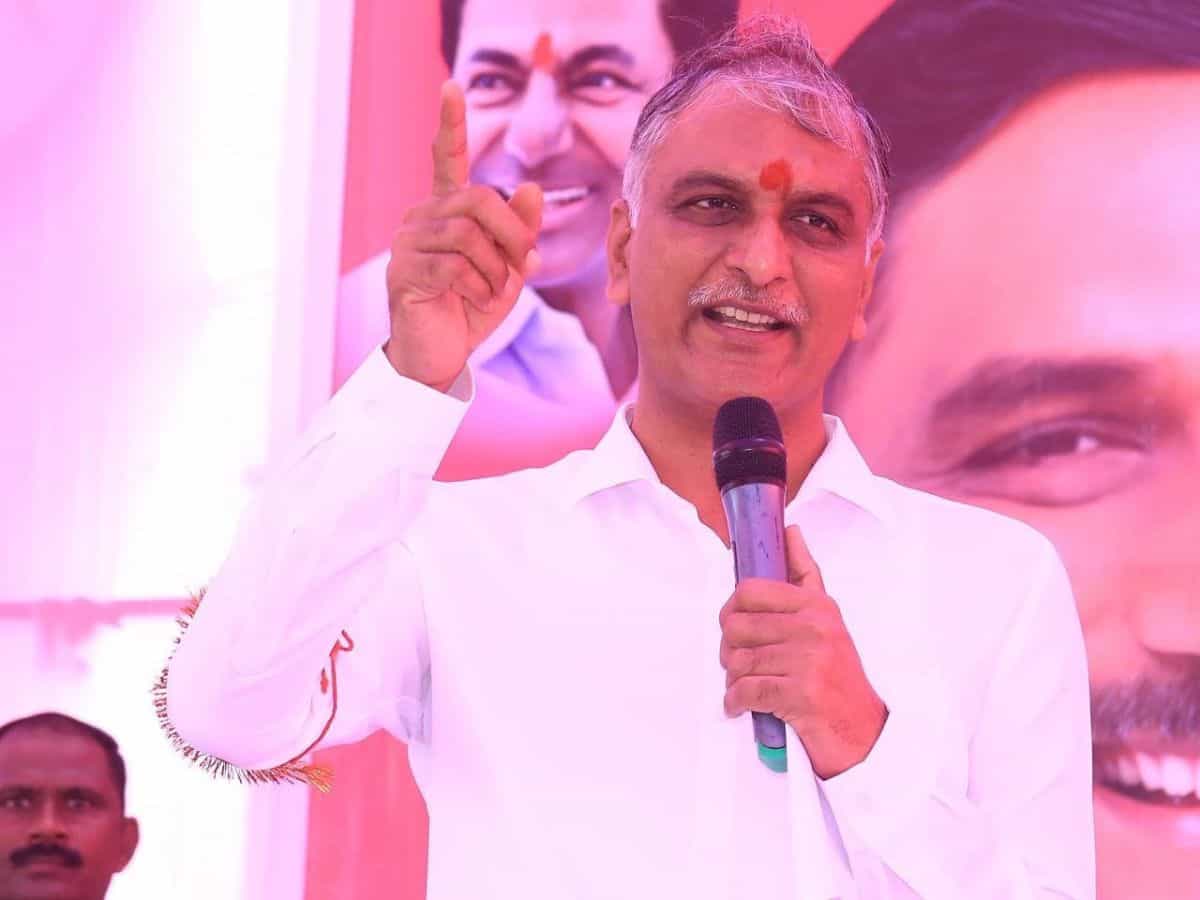 Hyderabad: In a significant development for healthcare in Hyderabad, Health Minister Harish Rao inaugurated the super-specialty Arete Hospitals at Gachibowli. This state-of-the-art facility is equipped with modern amenities and improved infrastructure.
The inauguration ceremony was attended by hospital chairman Dr T Vijayendra Reddy, MD G Vasu, executive director K Prabhakar Raju, and director Dr V Srikanth. During his visit, health minister Harish Rao toured various sections of the hospital and was impressed by the upgraded facilities.
Speaking to the media, Harish urged the administration of Arete Hospital to provide high-quality medical services to economically disadvantaged individuals and the middle class at affordable rates. He said that offering top-notch healthcare to these segments at subsidized prices would be a significant humanitarian gesture.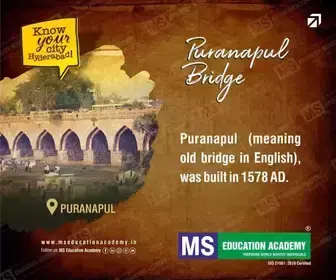 He also highlighted Hyderabad's growing prominence as a global healthcare destination. The city has achieved international recognition in fields such as information technology, pharmaceuticals, and vaccine production.
Dr T Vijayendra Reddy, chairman of Arete Hospital, said that in comparison to other corporate hospitals, a 30% discount on bills will be offered to make healthcare more accessible.