Hyderabad: In a shocking incident, a woman who works as a domestic help at a house in the city was molested by a delivery executive while she was collecting an order.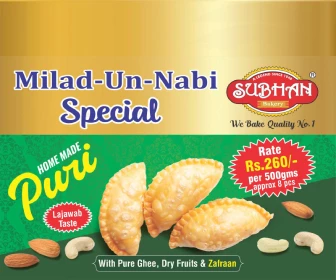 The woman was alone in the house when a delivery boy knocked on the door to deliver the order. When the maid tried collecting it, he molested her and fled the place before she could raise the alarm.
Following the scene, the house owner immediately raised a complaint with the food delivery app, but despite repeated escalations, company took no serious action against the perpetrator.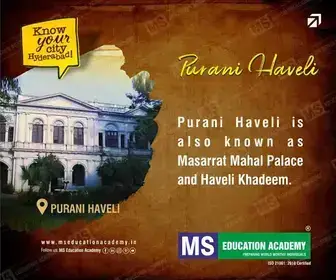 A few weeks passed after the incident and yet, the app regulators took no prompt action against the accused.
After the victim confided in Divya (the house owner), she talked to App's customer service for several hours.
After several follow-ups, a human agent replied, asking Divya to continue the conversation over chat and ignoring her pleas to get on a call.
"They assured me to call me back on the number I gave them but never did," Divya was quoted by the Deccan Chronicle.
However, failing to get a response from the app support for hours, Divya raised a complaint for the second time and assurance of action against the culprit within another 48 hours was given.
But the app regulators initiated no move against the man and kept the women waiting for weeks for justice.
The maid then asked her employer to give up the fight, who agreed to her in order to respect her decision and retrieve her mental peace back.
The domestic help also revealed to Divya that the guy who molested her was younger than her son.
Meanwhile, Company officials have said that the delivery executive has been suspended and a probe into the matter is underway.
Subscribe us on