Hyderabad: In view of creating awareness on Deep Vein Thrombosis (DVT), hundreds of people participated in the walk organised by KIMS hospitals at Necklace Road on Sunday.
DVT occurs when blood clots form in one or more deep veins in the body, usually in the legs.
KIMS chief medical director Dr B Bhaskar Rao and film actress Laxmi Manchu presided over the event to mark the event that is held in March, observed as DVT awareness month.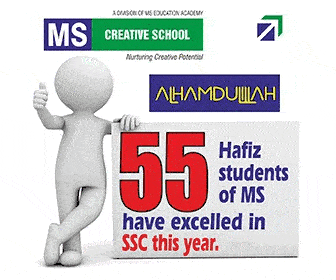 Laxmi Manchu while speaking at the event said, "Women have more chances to get DVT. Specifically, estrogen hormonal therapy and hormonal birth control can raise the chances of developing it. From puberty to menopause, women bear the highest risk of venous thromboembolism."
"Walk a mile a day, or at least for 15 minutes a day can relieve us from getting this deadly problem called DVT," she said.
Even after menopause, women have a high chance of developing such clots. Pregnant women and those taking birth control medicines are at risk.
Meanwhile, doctors expressed concern over the steady increase in the incidents of DVT which they attributed to a sedentary lifestyle and unhealthy habits.
Dr B Bhaskar Rao said, "Those who travel for more than 3 hours either by Car, Train, or Flight also have risk. It can come even if one doesn't have any of these."
"Daily walking, raising the affected leg while sitting, avoiding flight journeys for two or three weeks while using anticoagulants is always better," the doctor added.
Subscribe us on