Hyderabad: A student in the Intermediate Second year (Class 12) has allegedly committed suicide in Hyderabad.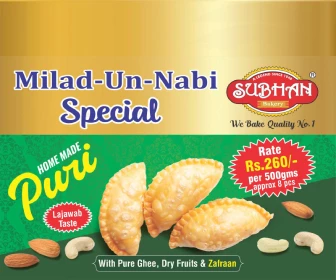 Navya hanged herself at her residence on Wednesday night in Bharat Nagar under the limits of Kulsumpura Police Station.
The girl's parents alleged that she died due to the 'Kshudra Pooja' (Black Magic). They said unidentified people performed 'Kshudra Pooja' in front of their house. They found lemon and lamps near the entrance to the house.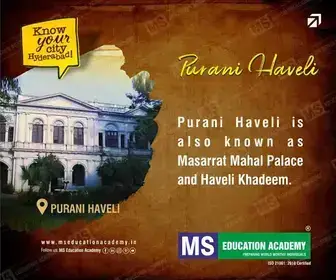 Navya's parents alleged that she committed suicide due to the black magic performed by unknown people.
Police shifted the body for autopsy. They registered a case and took up further investigation.
Subscribe us on