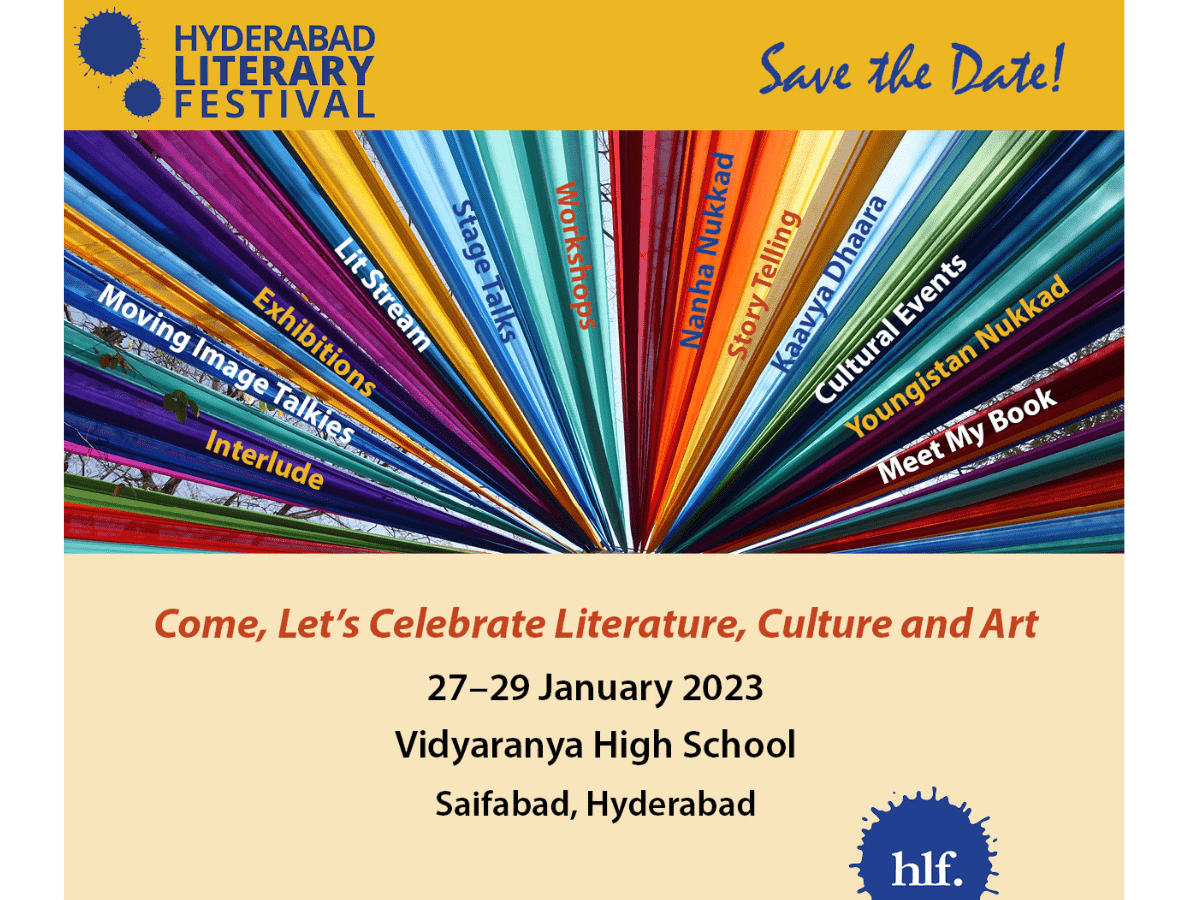 Hyderabad: The 13th edition of the much-awaited Hyderabad Literary Festival (HLF) will be held between January 27 and 29 at Vidyaranya High School, Lakdi-ka-pul.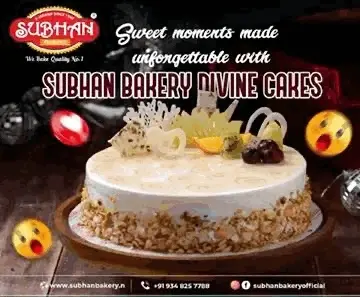 The city will witness the event live post-COVID-19 pandemic since it was being hosted online for the past two years.
The three-day event will be rolled out to visitors from 10 am to 9 pm and it will begin at 2 pm on January 27.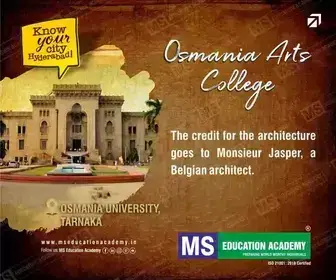 HLF teamed up with Hyderabad Metro this time and will provide free shuttle services from the Lakdi-ka-pul metro station to the venue.
Festival directors Amita Desai and Vijay Kumar while speaking to the media on Wednesday, said, "the agenda, since many years, has been to be all-inclusive – in terms of themes, sessions, interactions, social and gender minorities. This year we will pay tribute to our friend-colleague-ideator Ajay Gandhi through The Ajay Gandhi Memorial Valedictory session."
The literary festival will be an annual gathering of more than a hundred authors, artists, researchers, intellectuals, and publishers from India and abroad. It will be a multidisciplinary, multilingual event.
The Hyderabad Literary Trust is organising HLF 2023 with the assistance of a number of publishing houses, literary groups, and cultural institutions.
It further hosts a lot of ancillary events including screenings of documentaries and short films, workshops, art and photo exhibits, and Youngistaan Nukkad and Nanha Nukkad.
Prominent thinkers, speakers, and executives including Deepti Naval, Helene Bukowsi, Jerry Pinto, Umesh Solanki, Palgummi Sainath, Vidya Rao and BVR Mohan Reddy, will be amongst the participants of the event.
Starting with Germany in 2012, the fest, after ten years again hosts Germany as its guest nation, and Konkani is the language of focus this year with architects, dance performers, and exhibitions from Konkani presenting its rich literary traditions.
The directors added, "The festival always represented and celebrated the art and culture of Hyderabad."
From workshops and film screenings to sessions on the restoration of heritage structures in the city and the release of the book "Hum Aiseech Bolte"- a collection of poems from 40 city-based poets – it's all about the city and its people."