Hyderabad: Amid arguments over family issues between the couple, a construction worker stabbed his wife to death with a knife at SR Nagar on Sunday.
Sumathi, 29 and Nageshwar Rao, 33 were married for 11 years and have two children.
However, they were staying separately owing to disagreements over family issues between them.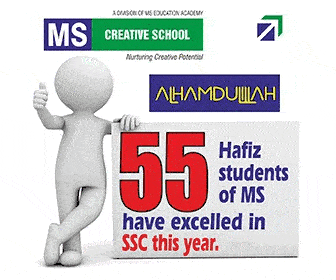 According to the police, Nageshwar Rao came to Sumathi's house at Borabanda on Sunday morning and picked up an argument with her.
"During the argument, he took a knife and stabbed her repeatedly before fleeing away," said SR Nagar police.
The deceased was shifted to the hospital by the police and is reportedly said to be undergoing treatment.
A case has been registered against Nageshwar while the cops initiated a search to apprehend him.
Subscribe us on