Hyderabad: GHMC Mayor G Vijaya Laxmi on Monday conducted a surprise inspection of the Chudi Bazaar animal care center in Charminar.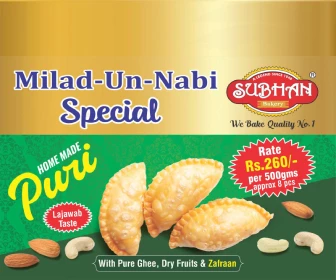 The mayor said that steps have been taken to set up more such centers within the HMDA limits. Officials were directed to increase the number of dog cages and start dog-catching operations from 5:30 am.
Mayor instructed the number of sterilization operations to be increased from 45 to 70. She inspected the stray dog theaters, rehabilitation centers, sterilized dog centers as well as the kitchen area.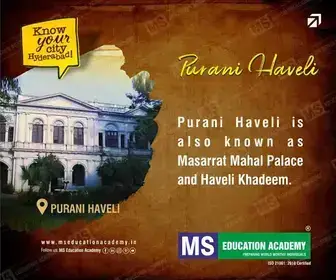 She directed the officials to ensure that regular food and drinking water are provided to the animals periodically and not provide hot meals to dogs.
Vijayalaxmi informed that other animal care centers in the city have been inspected at the field level and necessary infrastructure and other facilities are being provided.
Subscribe us on