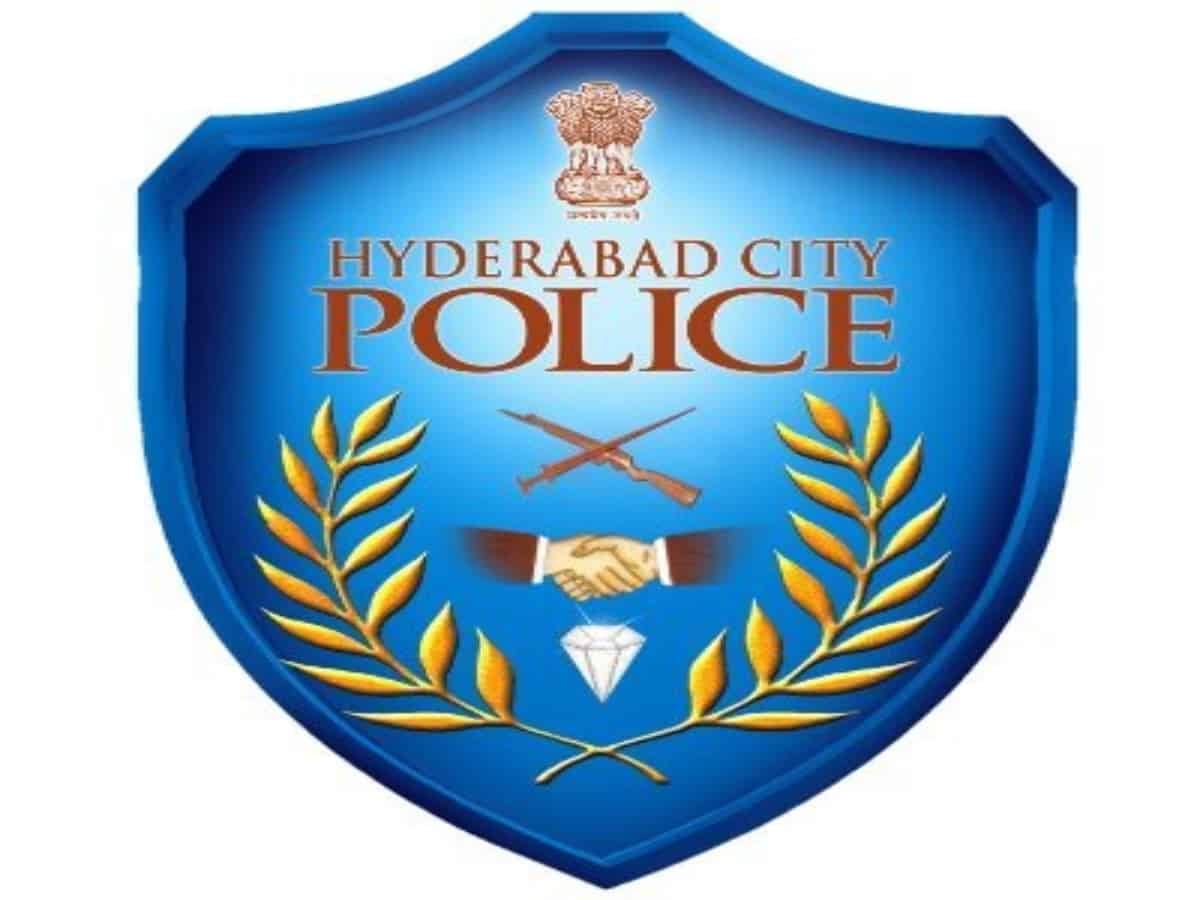 Hyderabad: The Hyderabad Narcotics Enforcement Wing (HNEW) team caught 1075 persons who were consuming drugs in the past one year in the city.
The HNEW teams formed a year ago detected 104 cases and apprehended 13 foreign national Drug Peddlers, 185 Drug Peddlers, 10 transporters, and 1075) consumers who are indulging in drug peddling, supply, and consumption. Further 3 Nigerian nationals, 2 Ivory Coast nationals, and a Sudan national were deported to their countries.
"The stellar performance of H-NEW kept the drug peddlers at bay and dismantled many drug cartels not just in Telangana but in Goa, Mumbai, and other cities too. Local peddlers, inter-state gangs, international suppliers, and dark web deals were busted by H-NEW," said C V Anand, Hyderabad Commissioner of Police.
He further said in recent times the police have seen several youths/students getting addicted to drugs, committing crimes, and involving in other anti-social activities. Several families have become victims of this menace.
C V Anand requested the youth/students not to fall prey to drugs and request the parents to keep a watch on the activities of their children and feel free to approach the police or pass information to police on Phone No. 8712661601 to curtail such anti-social activities and strive for Drug-free city.
The State government has passed orders to create the State level Narcotics Bureau which is in the process of being created to deal with this problem and to care for its citizens
C V Anand rewarded D. Sunitha Reddy, DCP. Chakravarthy Gummi, DCP -HNEW; P. Ramesh Reddy and P. Rajesh, Inspectors; G.S. Daniel and C. Venkat Ramulu, SIs, and all 20 other H-NEW staff received cash rewards for their exemplary work.
Subscribe us on