Hyderabad: The Rajendranagar police have solved the murder case of a bike theft offender that was reported at Jana Chaitanya Apartments on Sunday night and arrested two notorious property offenders in connection with the case. The arrested individuals have been identified as Syed Mujahed, 19 years old, a resident of Shastripuram, and Mohammed Baquar, 19 years old, a resident of Rajendranagar.
The victim of the murder case, Mohammed Azam alias Azam, was a 24-year-old auto rickshaw driver who had been arrested by the Karkhana police in May 2022 for a motorcycle theft case. During the interrogation, Azam disclosed the name of Syed Mujahed, stating that he was also involved in motorcycle thefts. Based on Azam's confession, the police arrested Mujahed and sent him to the observation home in Saidabad. Mujahed harbored a grudge against Azam because he had revealed his name, which led to his arrest.
"After being released from jail, Mujahed purchased a knife from the Mahboob Chowk market and befriended Baquar, seeking his assistance in seeking revenge. On Sunday night, Mujahed, Baquar, and Azam consumed alcohol together. When Azam became heavily intoxicated, Mujahed stabbed him with a knife while Baquar took boulders and struck the victim's head. Azam died on the spot, and the killers managed to escape," said B. Gangadhar, ACP of Rajendranagar.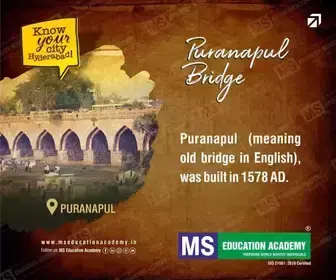 The police have presented Mujahed and Baquar before the court. The accused have been remanded in custody.