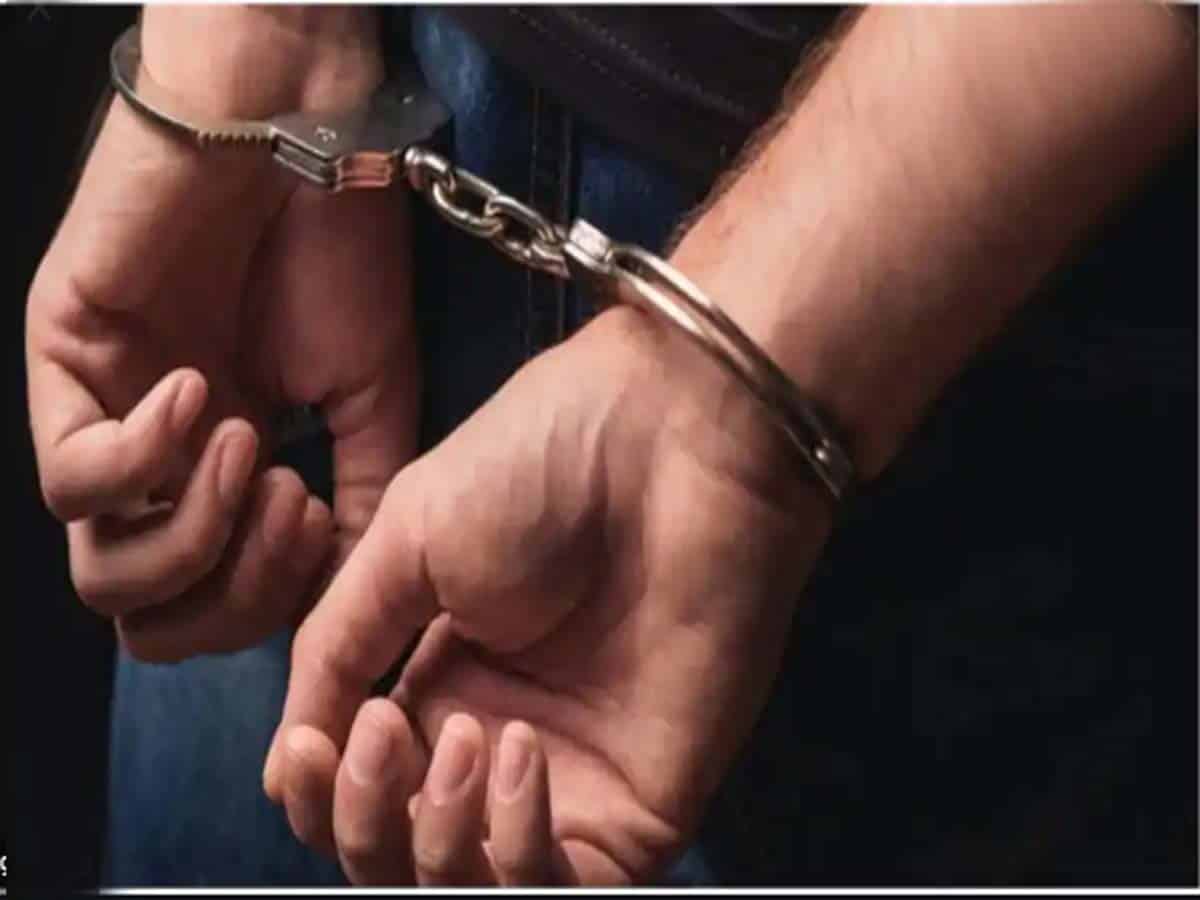 Hyderabad: The central crime station of the Hyderabad Police apprehended three fraudsters who lured people through marketing schemes on the promise of high returns.
The fraudsters operated through two different companies and engaged in deceptive schemes, according to the police. The main accused, Andhra Pradesh native Rajesh Khanna would conduct motivation classes and entice people on the promise of a monthly income of Rs 20,000 to Rs 60,000 from an e-commerce business named QNET.
Khanna, along with two others, operated a pyramid scheme under the guise of a direct selling business, the police said. The Telangana government's 2017 direct selling guidelines prohibit such activities, they added.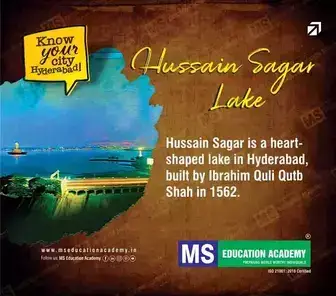 Many have fallen prey to the QNET multi-level marketing scam in recent times. The promise of quick money has attracted unsuspecting individuals to the ponzi scheme.
Through another company named E-store India, the three operated an individual distributor scheme alongside a supermarket scheme.
Under this scheme, victims were made to invest an amount of Rs 25 lakhs rupees to establish a supermarket. The accused would promise the required infrastructure and staff.
They would also promise a 5% profit on healthcare products and a 2.5% profit on groceries. They also guaranteed a monthly income of Rs 1 lakh for a duration of 30 months.
Within a few months after the victims' investments, the accused would default on the profit payments, police said.
In a statement, police appealed to the public to be aware of schemes that promise high returns with minimal risks.
Subscribe us on