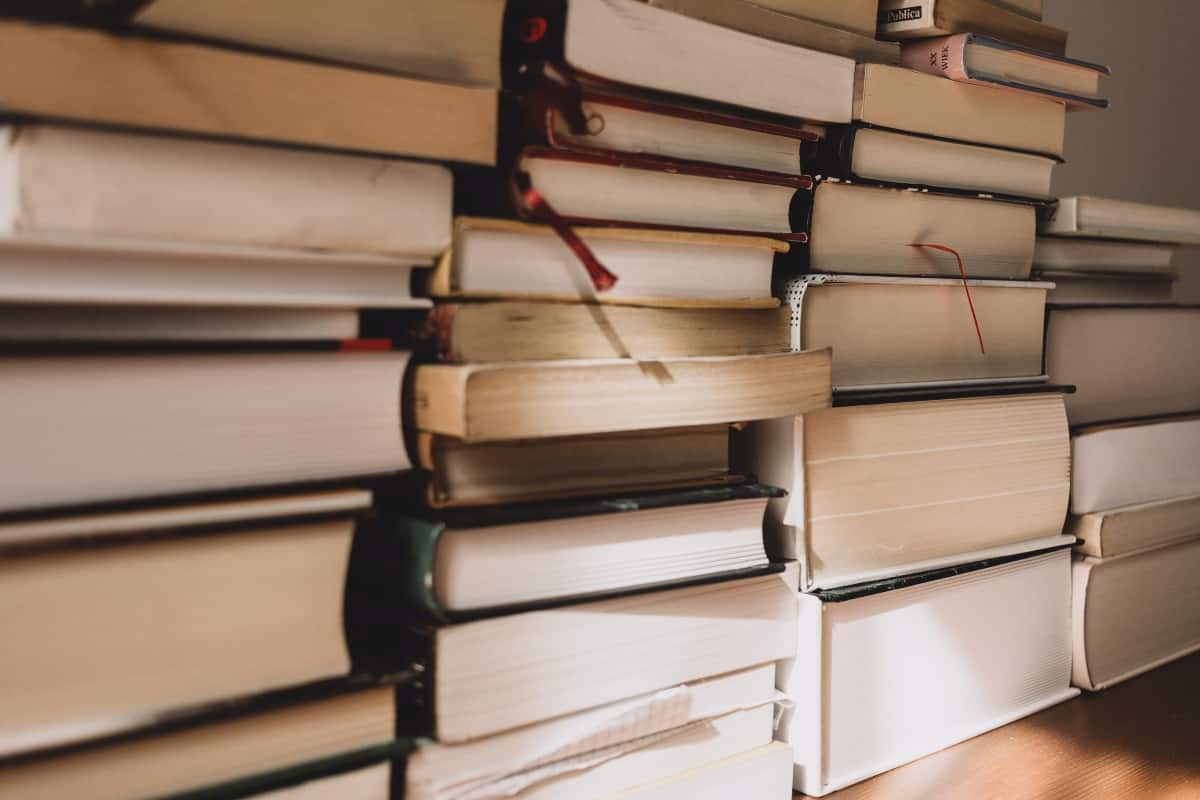 Hyderabad: Kalapather police have registered two cases in connection with protests against blasphemous content found in a textbook prescribed by St. Mark's Boys Town School.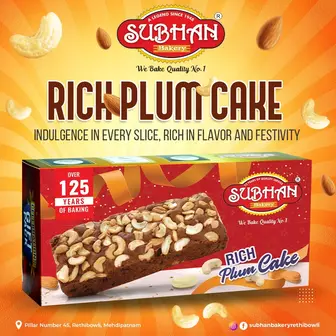 The first case has been filed against the protesters, who allegedly resorted to rioting and pelting stones on the school building. The second case is against the publishers of the controversial textbook and the principal of St. Mark's Boys Town School.
Tensions flared in the city on Sunday night when protests erupted against the offensive content in the school textbook. The cause for the protest was an illustrative depiction of Prophet Mohammed in a fourth-grade Social Studies book published by Amigos Books International USA. This book was part of the syllabus for students at the school.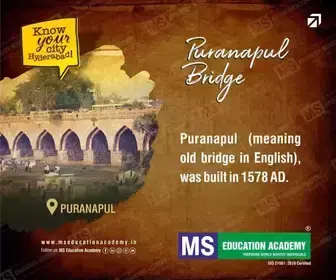 The issue came to light when some individuals noticed the illustration and posted about it on social media. The news rapidly spread, leading to youths taking to the streets in areas such as Falaknuma, Kalapather, Tappachabutra, and others areas across the city.
In Kalapather, protesters staged a sit-in on the road, demanding action against the publisher. The issue escalated when a group allegedly pelted stones on the school building, broke into the premises, and damaged three vehicles, resulting in injuries to two individuals.
The police have invoked sections 147, 148, 332, 427 and 149 of the Indian Penal Code (IPC) in one case.
In the second case, charges have been brought against the principal publisher of Amigos Academic Creative Education, A Ravi Reddy, a resident of Vizag, and the management of St. Mark's Boys Town School.
Both Ravi Reddy and the school's principal have been arrested, with the police invoking Sections 153A, 504, 295A, and 120B of the IPC.