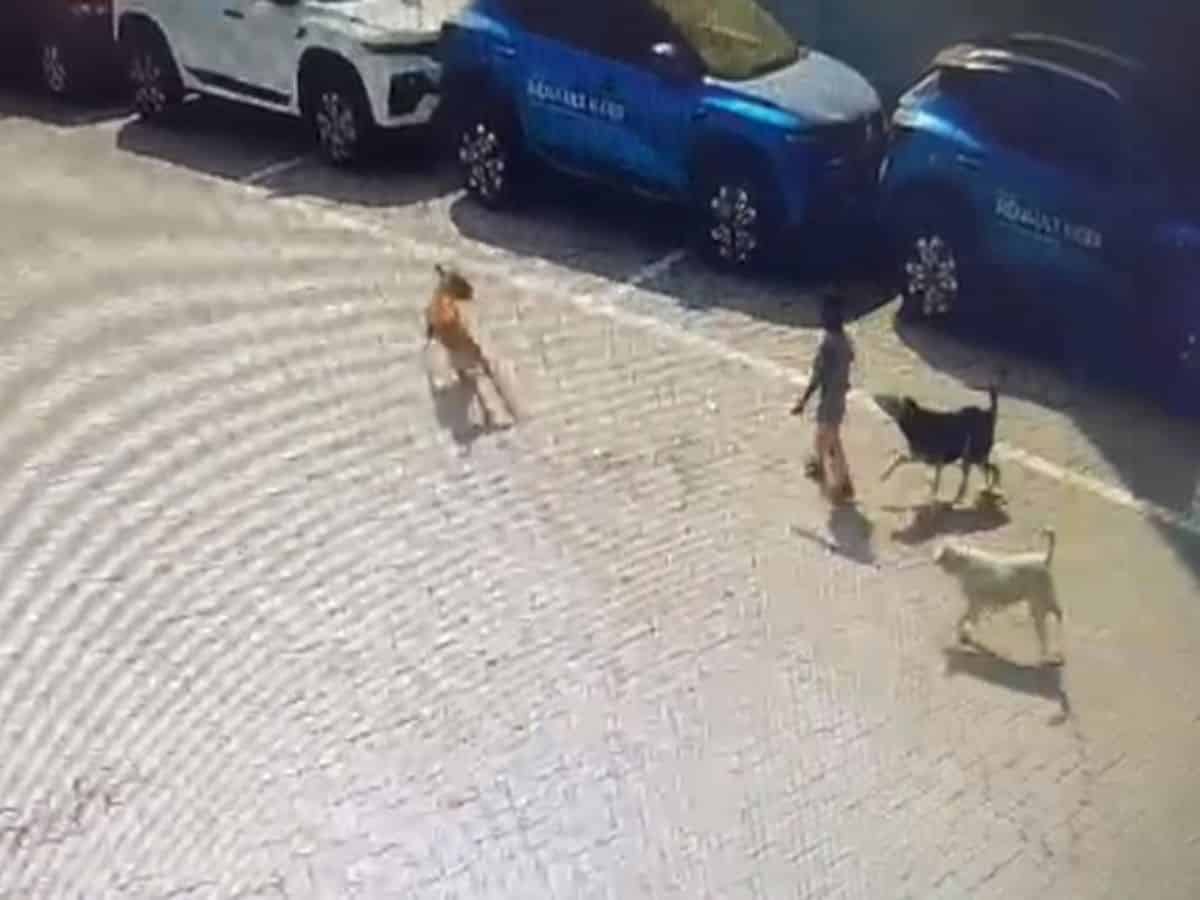 Hyderabad: Days after a horrific incident wherein a child was mauled to death by stray dogs in Hyderabad, police booked a case without naming any person.
On Friday, after booking the case under section 174 of the Criminal Procedure Code (CrPC), police started a formal investigation and started seeking legal opinion in the incident.
Telangana HC pulls up municipal body
Earlier, after taking cognisance of the media report on the incident, Telangana High Court initiated suo moto Public Interest Litigation (PIL).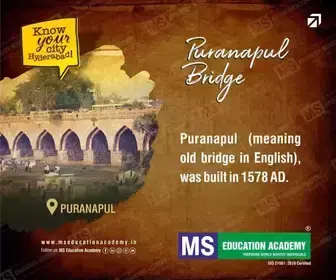 The court pulled up Hyderabad's municipal body over the gruesome death of the child. A division bench headed by Chief Justice Ujjal Bhuyan blamed negligence by the Greater Hyderabad of Municipal Corporation (GHMC) for the child's death and asked it what steps are being taken to curtail incidents of stray dog attacks.
The court included the Chief Secretary, Principal Secretary of the Municipal Administration and Urban Development Department, GHMC Commissioner, GHMC Deputy Commissioner (Amberpet), GHMC Veterinary Officer, Hyderabad District Collector and Member Secretary of Telangana State Legal Services Authority as respondents in the case and asked them to file the counter.
Video of stray dogs attacking child in Hyderabad goes viral
Even days after the incident, the video of stray dogs mauling the child is making round on social media.
The incident took place on the child was strolling outside. The CCTV footage shows that a pack of stray dogs attacked him.
Following the incident, Telangana Minister KT Rama Rao condoled to the family members of the kid and said, 'we've been trying to tackle street dog menace in our municipalities. We've created animal care centres, animal birth control centres'.