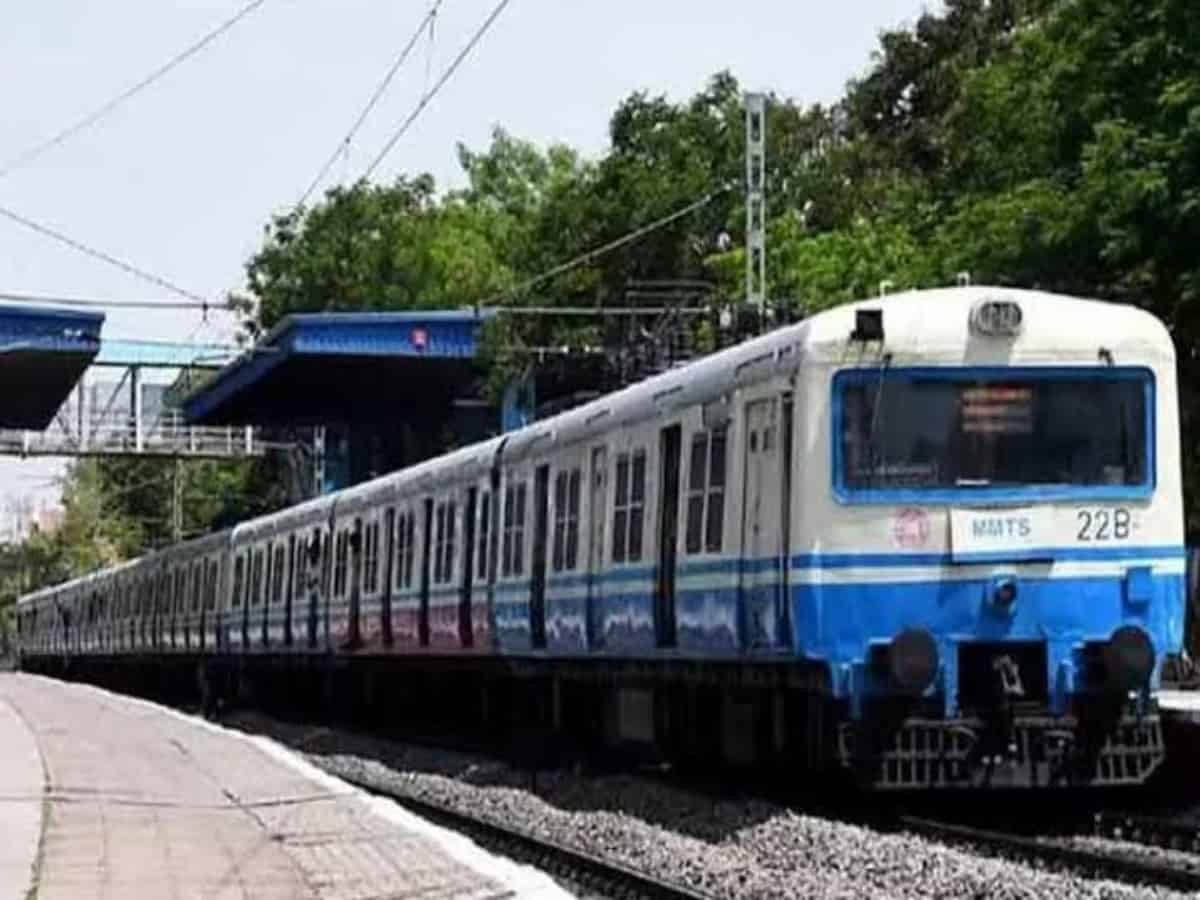 Hyderabad: Rs 600 crores were allocated from the Union Budget, under its railway budget share to expedite works for the MMTS phase II project.
The cost of this phase project has been revised to over Rs 1,100 crore. In the budget, Rs 600 crore was allotted for the MMTS phase II project, which was sanctioned in 2012-13, with an estimated cost of Rs 817 crore.
The work on this project had been delayed due to the non-availability of funds with the state government releasing Rs 279 crore, as its share of the total cost, and another Rs 417 crore is reportedly still pending.
However, the works that have already been completed include those on the Ramachandrapuram stretch, 14 km between Medchal and Bolarum, Moula Ali-Ghatkesar quadrupling (12.2 km), Falaknuma-Umdanagar doubling (13.5 km).
Works are currently underway in two more sections that include Sanath Nagar to Moula Ali doubling with electrification, and Moula Ali – Malkajgiri – Sitafalmandi doubling with electrification.
Railway minister Ashwini Vaishnaw said, "We have allocated more funds to expedite this project."
Doubling and electrification have been completed in MMTS services on the Secunderabad-Medchal section, which was kept pending for a long time.
Subscribe us on