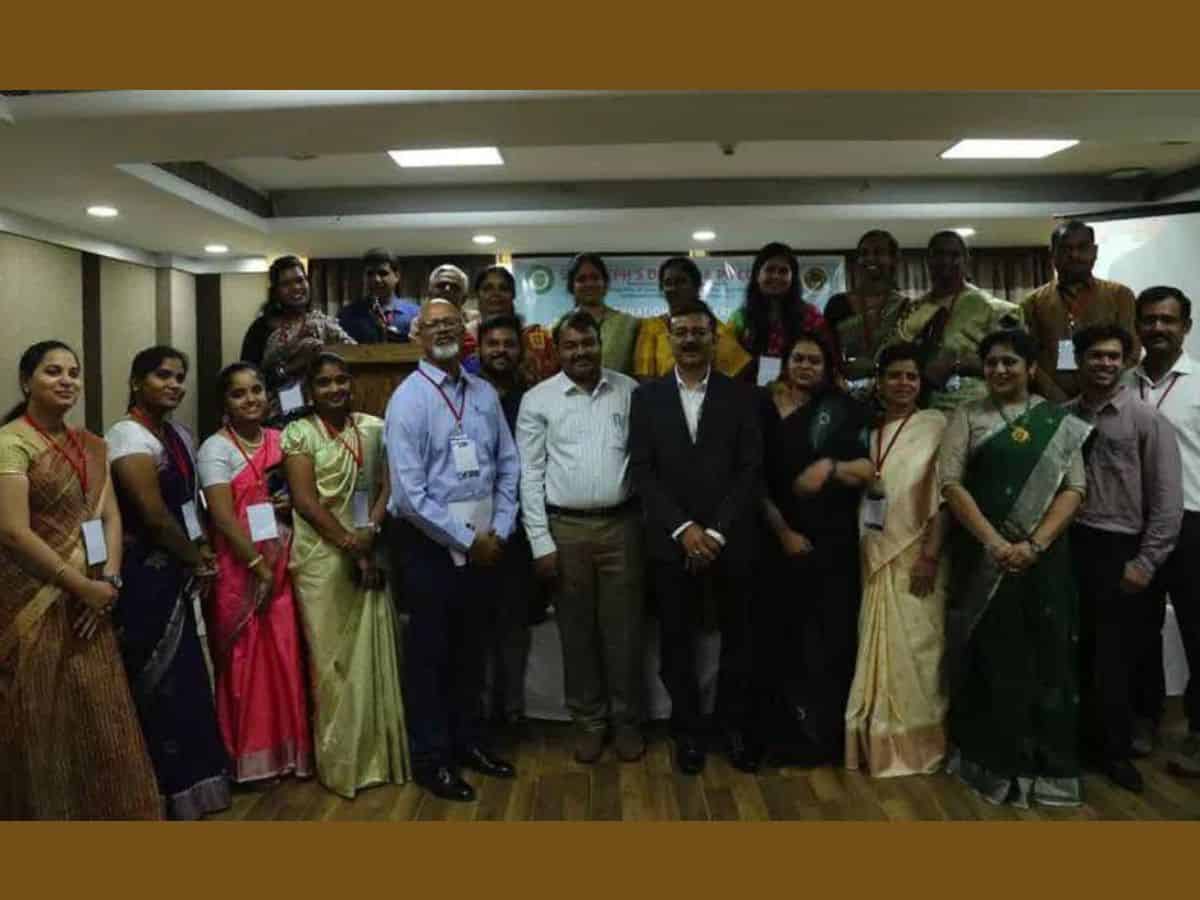 Hyderabad: St Joseph's degree and PG college organised a three day conference 'International Conference on Sustainable Development Goals – opportunities, challenges, and future'.
The day 2 of the conference was a panel discussion on 'Industry Evolution from 1.0 to 5.0'.
The importance of Industry 5.0, the changing landscape of business strategy and the skillsets required were discussed at the conference. Various research papers expanding upon Industry 5.0 were submitted by the participants.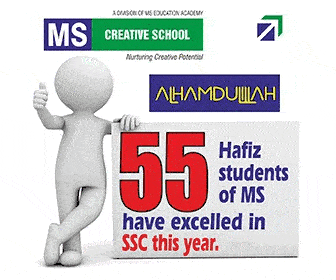 Subscribe us on