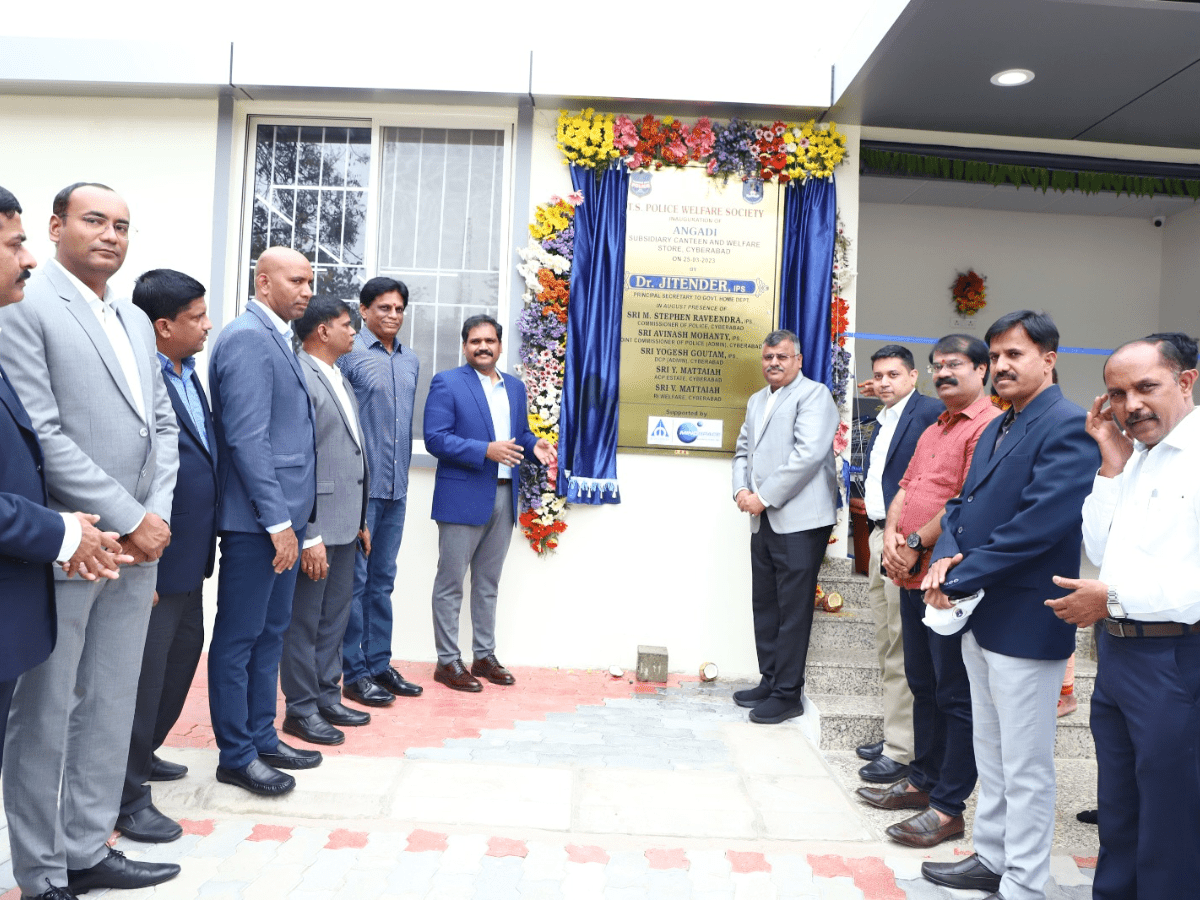 Hyderabad: The newly renovated Cyberabad Welfare Police Society canteen was inaugurated here on Saturday by the state home department principal secretary Dr Jitender, Cyberabad police commissioner Stephen Ravindra, and Joint Commissioner of Police Avinash Mahanty.
Singing praises, Dr Jitender encouraged police personnel to take advantage of the canteen and the facilities it offers.
The canteen supplies necessary items such as food, electronic goods, etc. are available at 25% to 30% subsidies. The "angadi" police canteen is a mini supermarket with 1,000 items.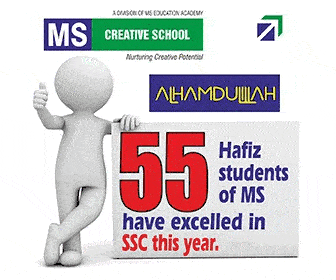 Cyberabad Police Commissioner Stephen Ravindra congratulated the team for their efforts in renovating the canteen.
Subscribe us on