Hyderabad: The new United States Consulate in Nanakramguda, which will be South Asia's largest one, will begin consular services starting March 20.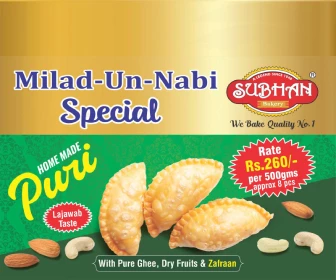 The US has invested $297 billion dollars for the United States Green Building Council's GOLD-tagged construction.
Hyderabad Consulate General which is currently based out of Paigah Palace, Begumpet will move to the new office on the above-mentioned date. The operations of the US consulate in Paigah Palace will be ceased at noon on March 15.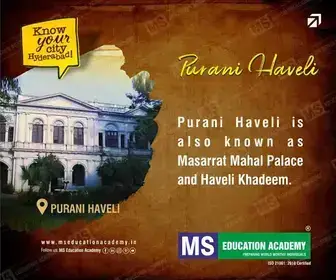 In the new consulate, the services are set to begin on March 20 at 8.30 am. The consulate will be closed to the public from March 15 at noon until the opening of the new building on March 20.
Visa interviews scheduled between March 8 and 15 will be conducted at Paigah Palace and the interviews scheduled on or after March 23 will be conducted at the new US Consulate building in Nanakramguda.
Biometrics appointments, 'dropbox' appointments (interview waiver), passport pickup, and all other services will continue to take place at Visa Application Center (VAC), Lower Concourse, Hitec City Metro Station, Madhapur.
For emergency consular services, US citizens can reach out to 91 040 4033 8300, until March 20.
From March 20, US citizens requiring emergency consular services can call 91 040 6932 8000 and those with non-emergency consular questions are encouraged to email: HydACS@state.gov, said a press release
Subscribe us on