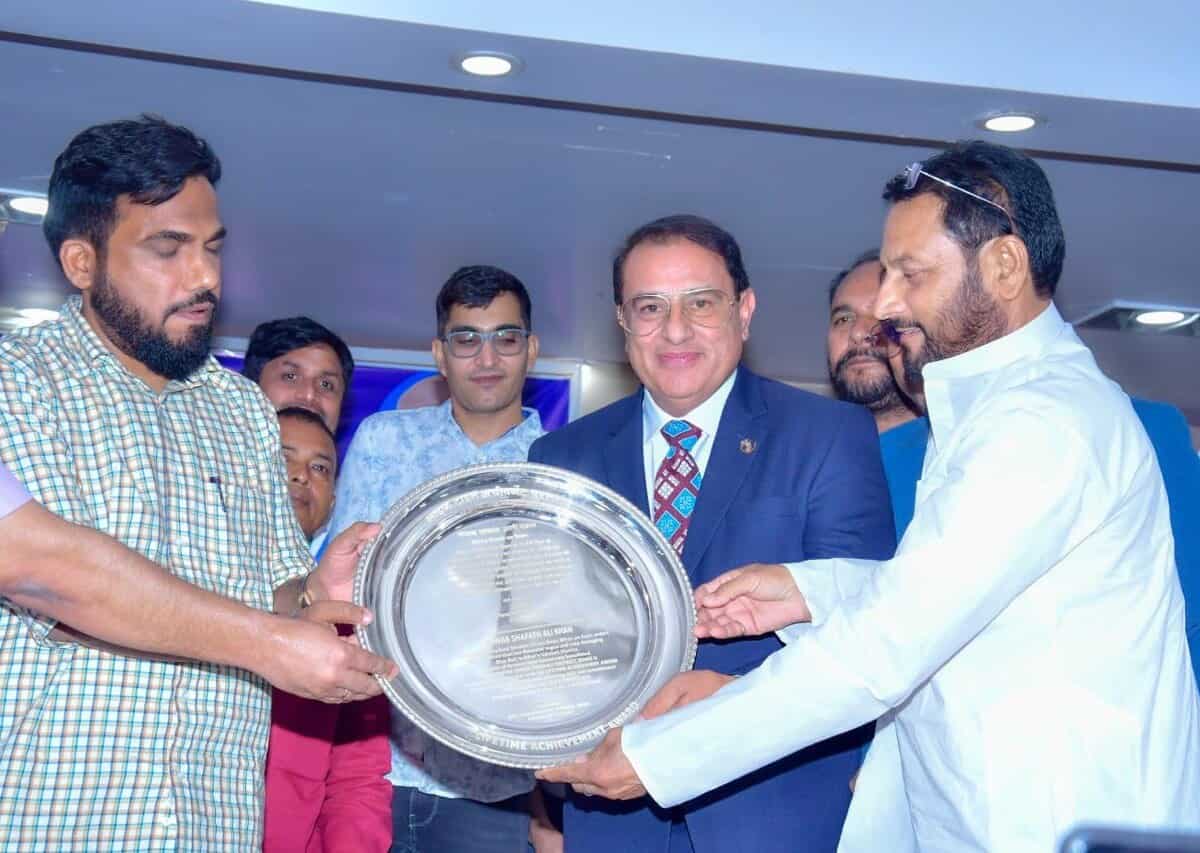 Hyderabad: Renowned shooter from Hyderabad, Nawab Shafat Ali Khan has received 'Lifetime Achievement Award' from Bihar Government.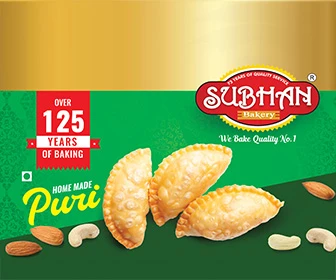 In recognition of his remarkable feat of shooting down ten thousand 'Blue Bulls' that were ravaging agricultural fields and causing significant crop losses for impoverished farmers, the Bihar Government has bestowed the prestigious "Lifetime Achievement" award upon the Hyderabadi shooter.
Over the course of the past year, the relentless raids by Blue Bulls have wreaked havoc on fields, posing a severe threat to farmers. To tackle this menace, the Bihar Government enlisted the expertise of Nawab Shafat Ali Khan, who successfully eliminated ten thousand bulls, bringing immense relief to the struggling farmers.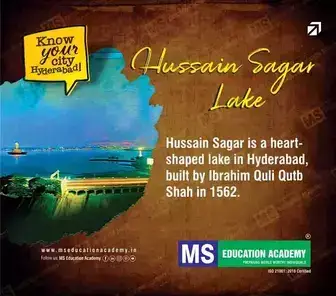 On Monday, District Magistrate cum Collector Yashpal Meena, IAS, of Vaishali, presented the award to Nawab Shafat Ali Khan in a formal ceremony.
In the past, the services of the Hyderabadi shooter have been sought by several state governments to eliminate man-eating wild animals.
Subscribe us on