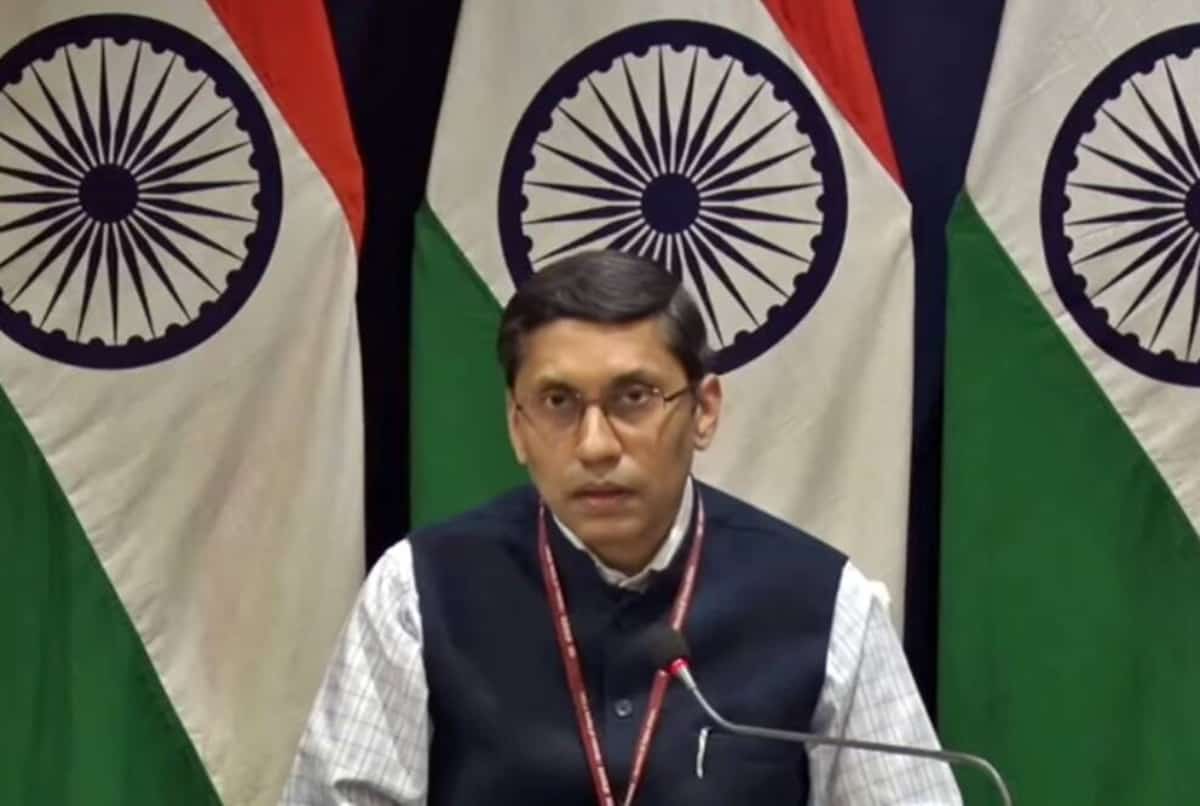 New Delhi: India on Thursday described the strikes by Hamas on Israeli cities as "terror attacks" but at the same time reaffirmed its long-standing position, advocating negotiations towards establishing a "sovereign, independent and viable" state of Palestine living side-by-side at peace with Israel.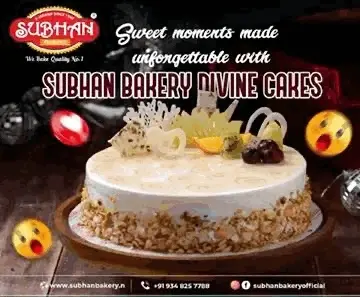 In first detailed comments on the Israel-Hamas conflict, External Affairs Ministry Spokesperson Arindam Bagchi said at a media briefing that there was a universal obligation to observe international humanitarian law as also a global responsibility to fight the menace of terrorism in all its forms and manifestations.
Bagchi was responding to questions about the plight of Palestinians in Gaza in view of Israel's counter-attacks following Hamas's surprise strikes and US President Joe Biden's message to Tel Aviv to "operate by the rules of war".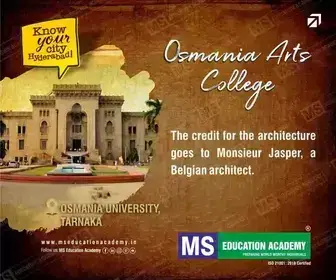 Focused on bringing Indians back from Israel: MEA
The spokesperson also said India's focus has been to bring back from Israel the Indians who wish to return in view of the current situation.
On India's position on Palestine, he said it has been always consistent.
"Our policy in this regard has been long-standing and consistent…India has always advocated the resumption of direct negotiations towards establishing a sovereign, independent, and viable State of Palestine living within secure and recognized borders, side by side at peace with Israel. That position remains the same," Bagchi said, reiterating New Delhi's position favouring a two-state solution to the Palestine issue.
Israel-Hamas war raises global concerns
The multi-pronged attacks against Israel by Hamas militants from Gaza since Saturday and the subsequent Israeli retaliation have left around 2,600 people dead.
Israel has launched a massive counter-offensive in Gaza to avenge the attacks by Hamas.
The sudden escalation in hostilities between Israel and Palestine has triggered global concerns. Leading powers like Germany, the US, France, and the UK emphasised the importance of preventing the situation from further escalation.
On PM Modi's comments
On Tuesday, Prime Minister Narendra Modi told his Israeli counterpart Benjamin Netanyahu that the people of India stand firmly with his country in this difficult hour, expressing strong and unequivocal condemnation of terrorism in all its forms and manifestations.
Before Thursday's comments by Bagchi on the conflict, India's response to it was limited to the MEA's readout on the phone conversation between the two prime ministers as well as Modi's tweets.
"I think the Prime Minister's comments stand on their own and they do not require any clarification," Bagchi said.
Asked how India sees Hamas, he said the designation of a terrorist organisation under Indian laws is a legal matter.
"I would refer you to the relevant authorities on this. I think we have been very clear that we see this as a terrorist attack. But on the designation part, the relevant authorities are best placed to respond to it," he said.
"There is a universal obligation to observe international humanitarian law. There is also a global responsibility to fight the menace of terrorism in all its forms and manifestations. I think that accurately sums up how we look at the issue," Bagchi said when asked specifically about the overall situation.
Indian in contact with relevant stakeholders: MEA
Before Thursday's response by the MEA, there were some criticisms against the government for not commenting on the situation of the Palestinian people in Gaza.
To a question, Bagchi said India has been maintaining contact with all relevant stakeholders.
Asked whether the crisis will impact the India-Middle East-Europe Economic Corridor (IMEC) initiative, Bagchi did not give a direct reply but said it is an initiative with long-term significance.
(Except for the headline, this story has not been edited by Siasat staff and is published from a syndicated feed.)