Gurugram: IndiGo plans to start flights to Bali and Madinah in the current fiscal as the airline continues to expand its network, its chief Pieter Elbers said on Monday.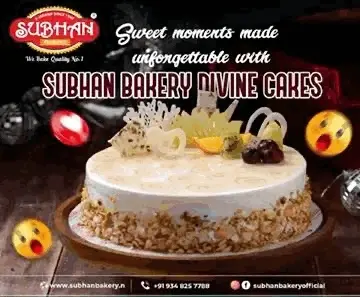 The airline is "well on track" to achieve the target of carrying 100 million passengers this financial year, he told reporters here.
In the September quarter, which also saw the carrier posting a net profit of Rs 189 crore, it carried 26 million passengers.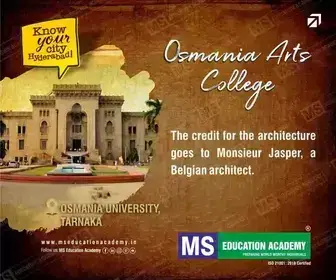 "We will continue our internationalisation," Elbers said and added that currently, the airline operates around 500 routes, including 100 international ones.
The airline CEO said it plans to start flights to Bali (Indonesia) and Madinah (Saudi Arabia) in the current financial year. The current fiscal ends on March 31, 2024.
Currently, IndiGo flies to 32 international and 85 domestic destinations, and operates more than 1,900 flights daily. It also has international codeshares with various airlines.
IndiGo has also placed orders for A321 XLR planes that are expected to come in late 2024 or early 2025.
"XLR will help us expand our range… when XLRs come in, that can bring us further into Europe to places like Athens… it can bring further into Asia to places like Seoul…," Elbers said.
The airline has around 970 planes on order.
Regarding the Pratt & Whitney engine issues, the IndiGo chief said it is creating a set of mitigating measures.
On Friday, the airline said there will be more grounding of aircraft due to the P&W engine issues in the fourth quarter.
At present, around 40 planes of the airline are grounded due to the engine issues.
IndiGo, which had a fleet of 334 aircraft at the end of September, is taking various measures, including taking planes on wet lease, retaining ceo aircraft and also leasing additional ceo planes from the secondary market.