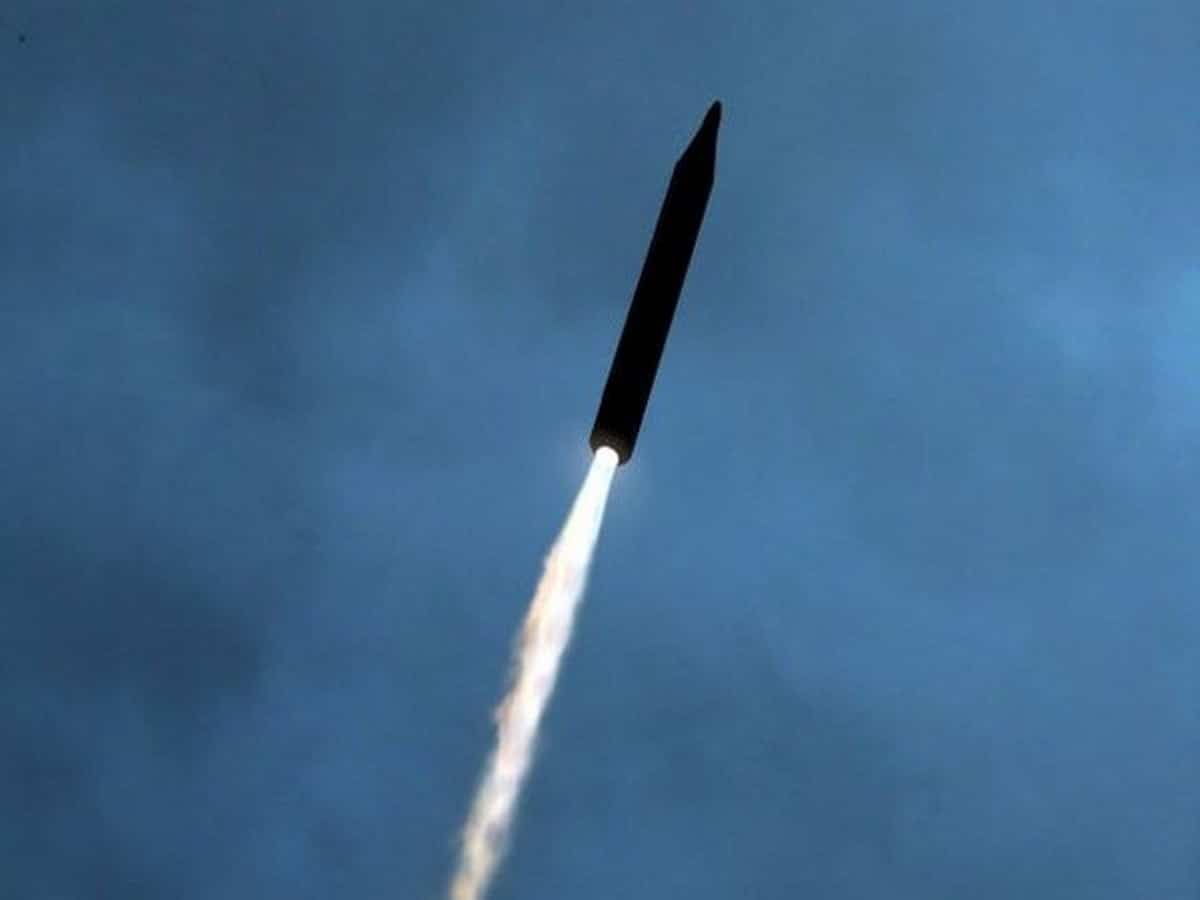 Sanaa: Iran-backed Houthi militia in Yemen has claimed responsibility of launching a batch of long-range ballistic missiles on the southern Israeli city of Eilat in retaliation to the continued bombardment in the Gaza Strip.
In a televised statement on Thursday, Houthi military spokesman Yehya Sarea said the missiles targeted various sensitive targets, including the military bases in Eilat, reports Xinhua news agency.
"The operation was successful and led to direct hits to the chosen targets regardless of the enemy keeping the matter secret, the Yemeni armed forces will continue its operations in support of our people in Gaza and until the Israeli aggression in Gaza stops," he added.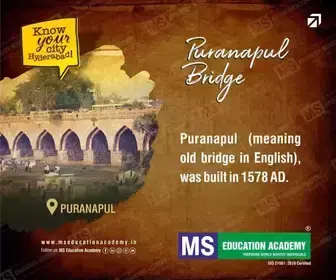 On Thursday night in separate news conferences, Israeli Defence Minister Yoav Gallant and Israeli Defense Forces (IDF) spokesperson Rear Admiral Daniel Hagari both confirmed that they were still looking into the incident.
This is the sixth cross-border attack claimed by the Houthi militia since the Israel-Hamas conflict broke out on October 7.
On Wednesday, the Houthis shot down a US drone off Yemen's Red Sea port city of Hodeidah.
The same day, Israel had said that it intercepted a missile launched toward the country from the Red Sea region by using the Arrow 3 anti-ballistic missile system.
The Israeli military claimed the Arrow 3 is "one of the most advanced air and missile defence systems of its kind in the world" .
Last week, the IDF said it used the Arrow 2 system to successfully intercept a missile fired from the Red Sea area.