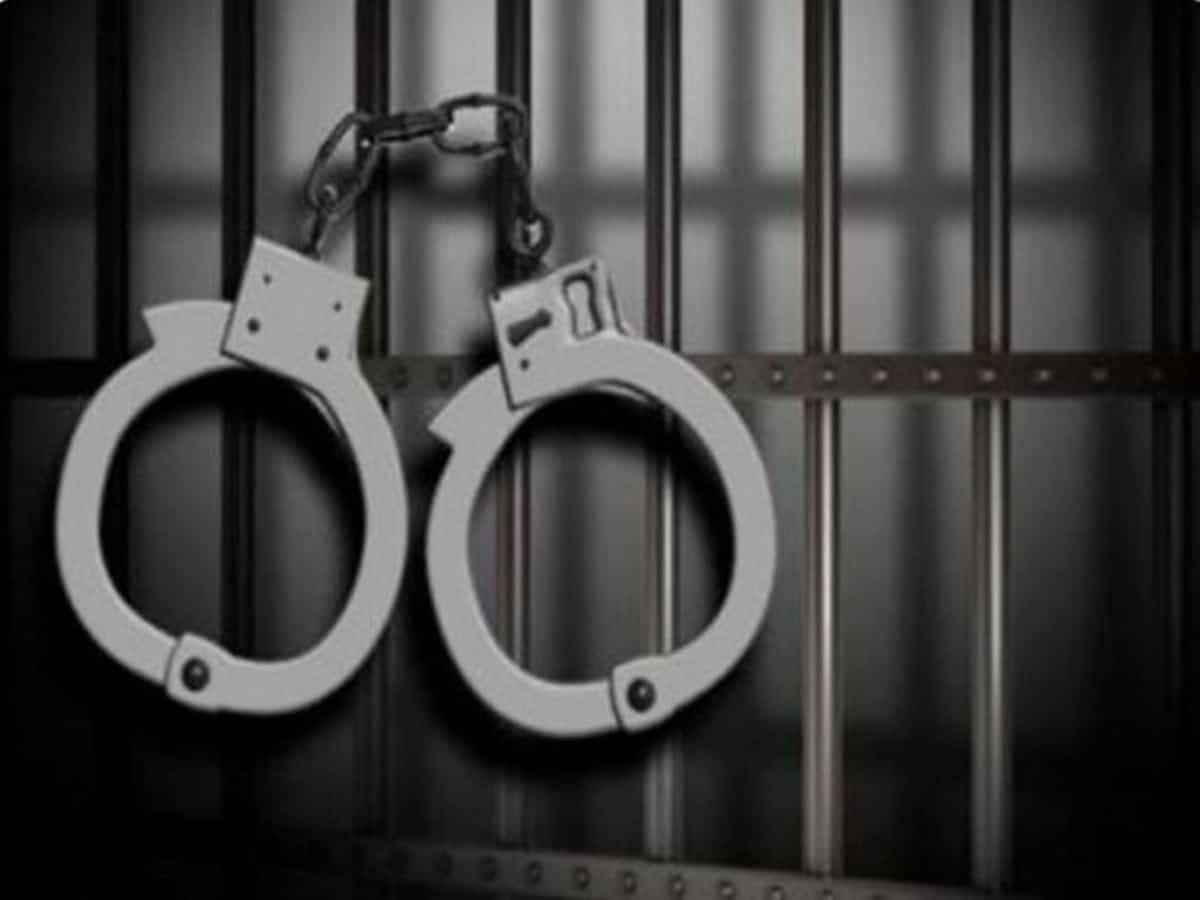 Tehran: Iran has detained 66 suspects for attempting to smuggle 532 million litre of diesel in the southeastern province of Sistan and Baluchestan, media reported.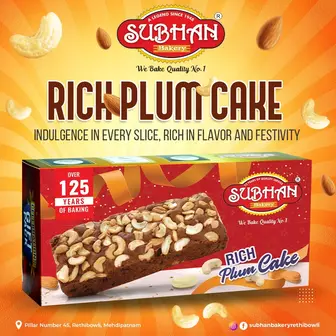 The forces of Iran's Intelligence Ministry and the Intelligence Organisation of the Islamic Revolution Guards Corps, which made the arrests, also seized the fuel, according to the report released on Sunday.
According to semi-official Fars news agency, the suspects were members of eight fuel smuggling networks that remain active in southeastern Iran. They were accused of "causing disruption in fuel distribution among power plants, industrial units and fishing vessels" in Sistan and Baluchestan province and have been handed over to the judicial authorities.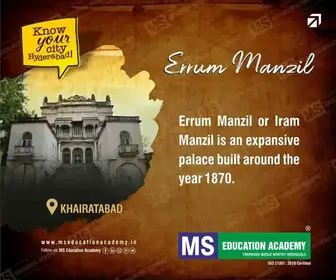 The report estimated the value of the seized fuel at $340 million, Xinhua news agency reported.
Fuel smuggling is a lucrative