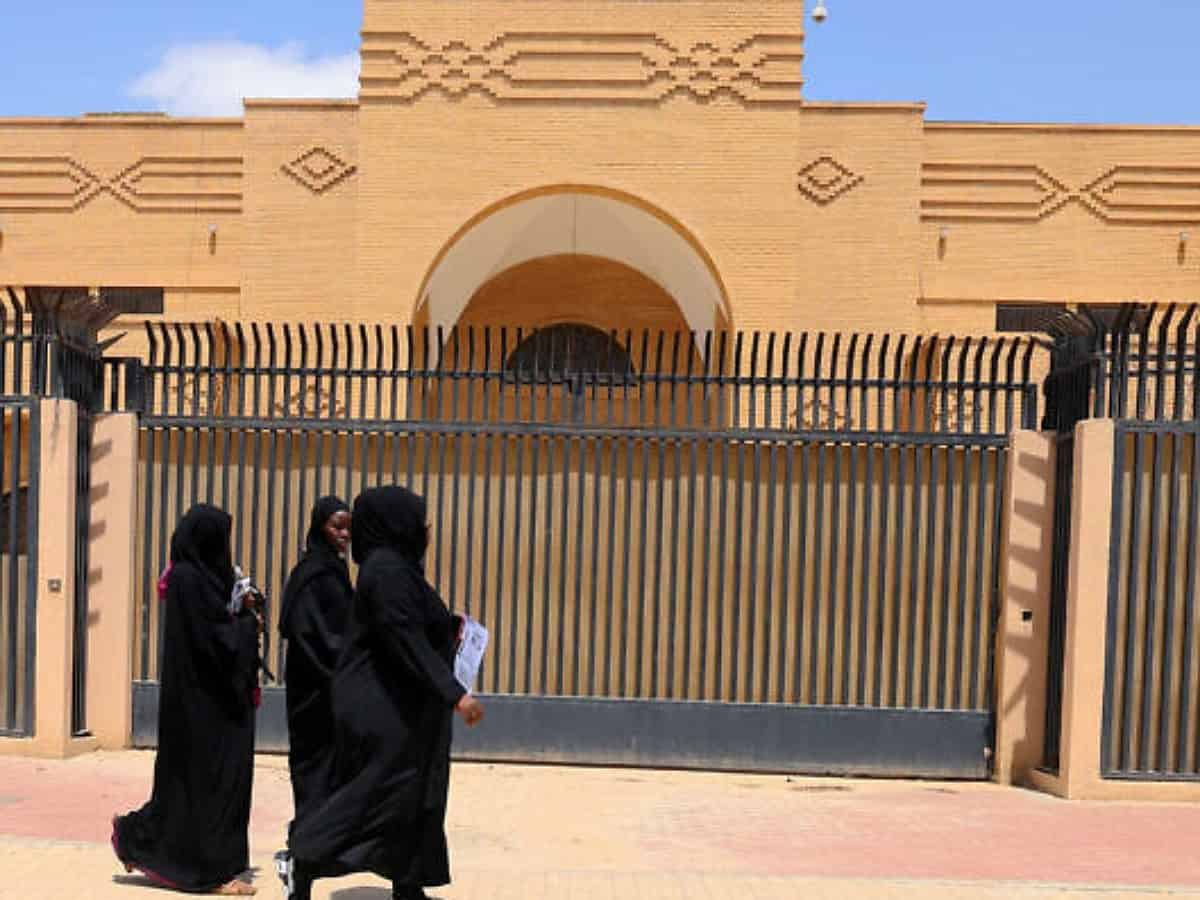 Riyadh: Iran's embassy in Saudi Arabia's capital, Riyadh, reopened on Tuesday following a seven-year closure due to a diplomatic rift, Saudi media reported.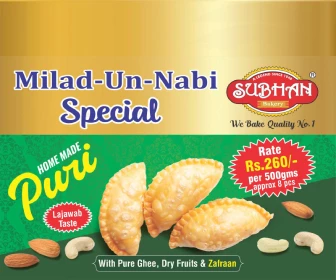 A ceremony was held inside the embassy compound, attended by dozens of diplomats and officials, to reopen the diplomatic mission.
Footage broadcast by Arabic channel Al-Hadath showed the Iranian flag raised outside the embassy building in Riyadh, accompanied by the Iranian national anthem.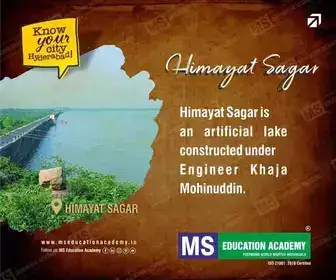 The reopened embassy could facilitate travel between the two countries as they work to resume direct flights, increase trade, and restore trade relations. Although Saudi Arabia has not reopened its embassy in Tehran yet.
The move comes in accordance with a China-brokered deal signed by Iran and Saudi Arabia in Beijing on March 10.
Riyadh severed diplomatic ties with Tehran in 2016 after its representative offices were stormed during demonstrations protesting the execution of a Shiite religious leader by the Sunni-majority kingdom.
Subscribe us on