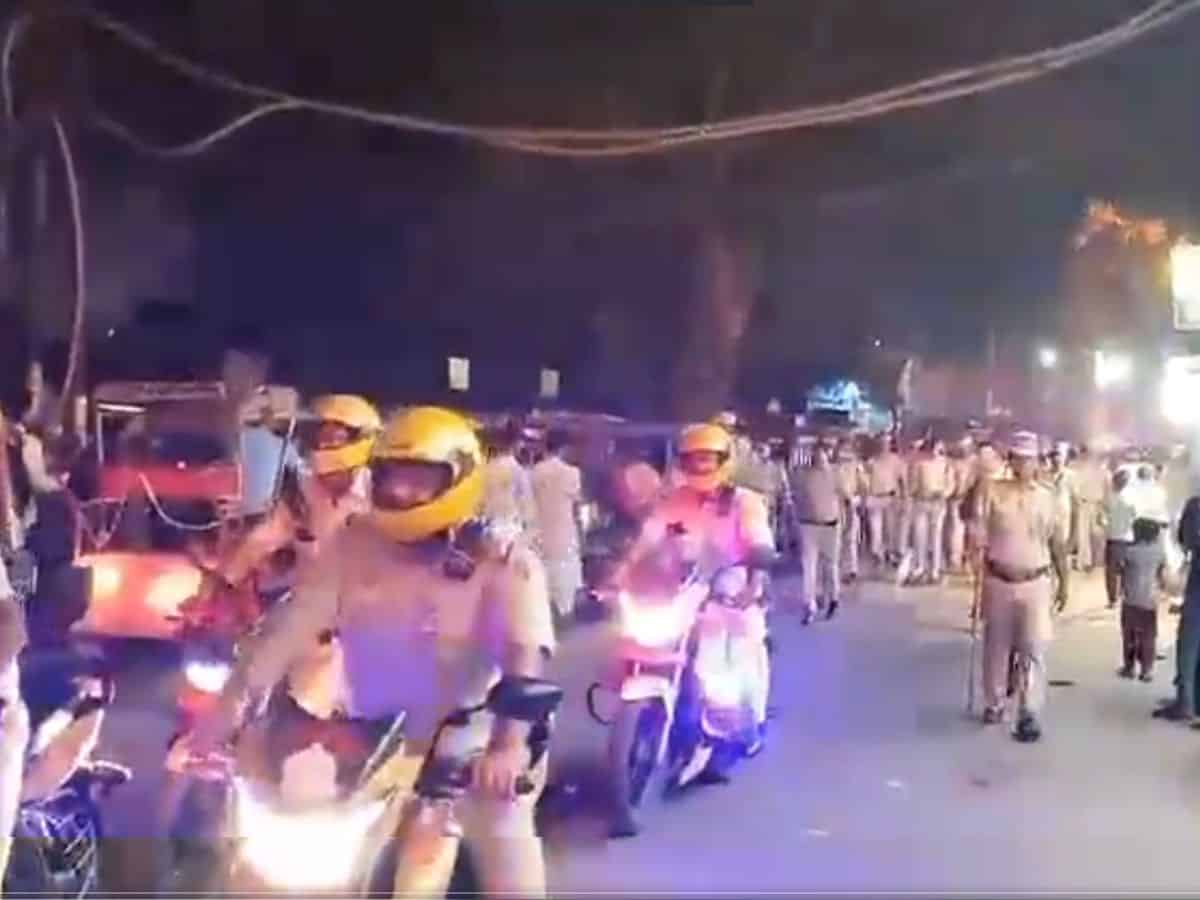 New Delhi: A late-night patrol was carried out in the walled city area, around the Jama Masjid on Thursday, Delhi Police informed, adding that the exercise was conducted in the wake of certain "inputs" they received amid the ongoing Israeli offensive in Gaza.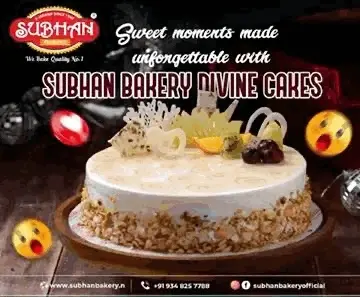 The ongoing aerial assault by the Israeli forces is in retaliation to the multi-pronged terror attacks by Hamas.
Delhi Police said it has urged members of the Muslim community to offer namaz at mosques in their areas of residence and not venture elsewhere to offer prayers.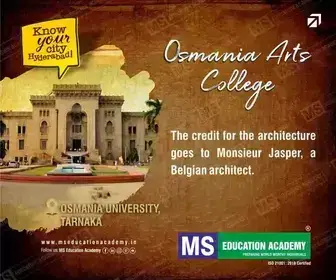 Video clips shared on social media platform X, formerly Twitter, showed a squad of bike-borne police personnel patrolling the Jama Masjid area, followed by another group of policemen on foot patrol.
According to officials, the patrolling is part of an "institutionalised mechanism" conducted by Delhi Police from time to time.
"We have appealed to people to offer namaz at mosques in their areas of residence and venture elsewhere or away from their neighbourhoods for the purpose," an officer of Delhi Police said.
"Security has been also beefed up at the Chabad House (Jewish prayer house) and other parts of Delhi as well. Security arrangements have been made wherever there are Jewish establishments," the officer said.
Patrolling is being conducted in order to maintain order and security around or through a specified area, Delhi Police informed.
At least 1,537 Palestinians have been killed and 6,612 others injured amid the ongoing Israeli onslaught on Hamas targets in Gaza, CNN reported citing the Palestinian Ministry of Health in Gaza.
At least 36 people have died and more than 650 have been injured in the West Bank and East Jerusalem, according to Palestinian Ministry of Health in Ramallah.
United Nations Secretary-General spokesperson Stephane Dujarric said more than 338,000 Palestinians have been displaced due to the conflict between Israel and Hamas, CNN reported.
He added that nearly 218,000 of those fleeing the Israeli air assault are sheltered currently in 92 schools run by the UN Relief and Works Agency.
According to the UN, airstrikes have hit at least 88 educational facilities, including 18 UNRWA schools and 70 Palestinian Authority schools. Two of the UNRWA facilities were being used as emergency shelters for people who have been displaced, CNN reported.
The UNRWA stated that 12 of its personnel have been killed since October 7.