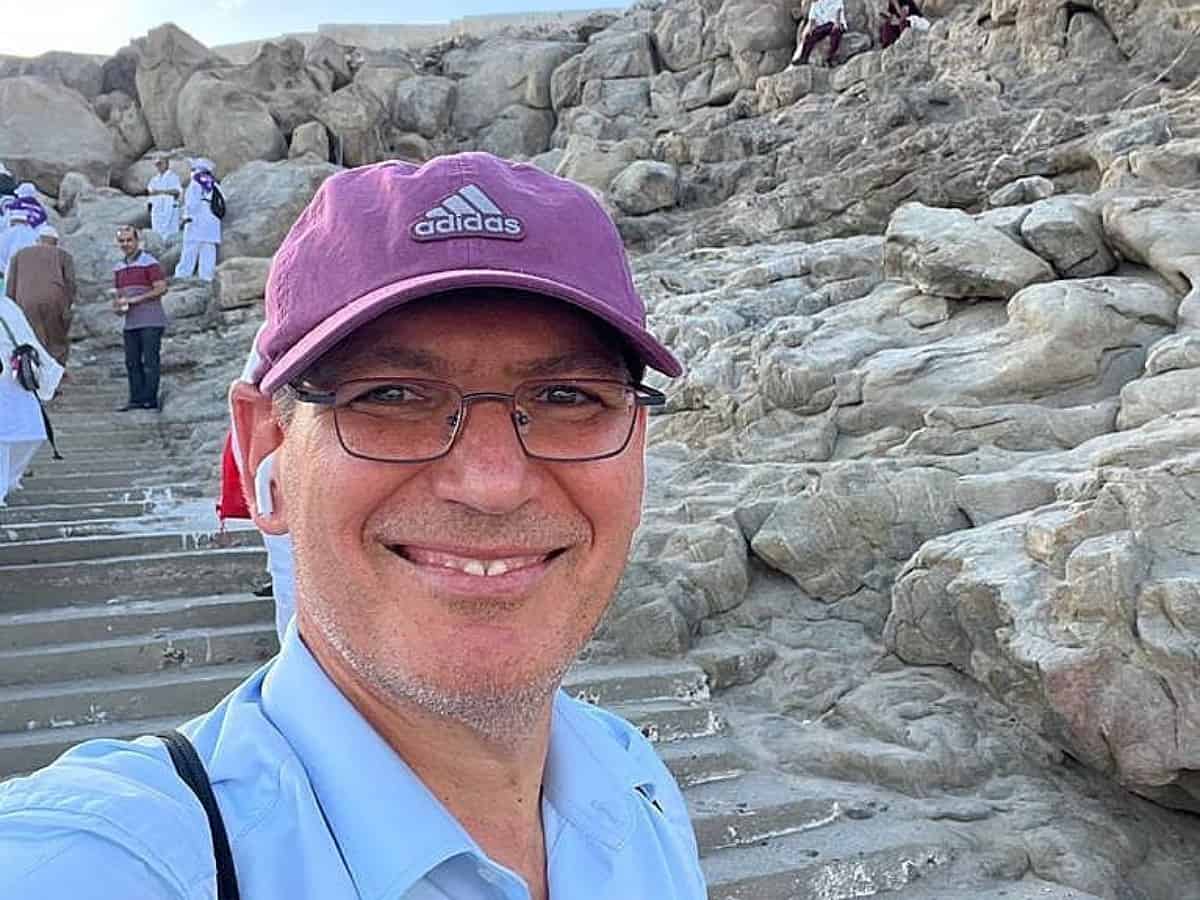 Riyadh: An Israeli television reporter recently visited the holy Muslim city of Makkah, which has sparked online backlash after the video went viral.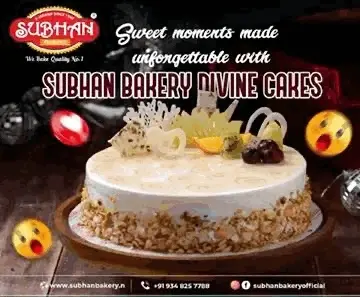 Israeli journalist Gil Tamari of Channel 13 News was in Saudi Arabia to cover the visit of US President Joe Biden on Friday.
On Monday, July 18, Israel News Channel 13 broadcast a report about the infiltration of its foreign affairs correspondent, Gil Tamari, to Makkah with a Saudi citizen, "without telling him that he was Jewish."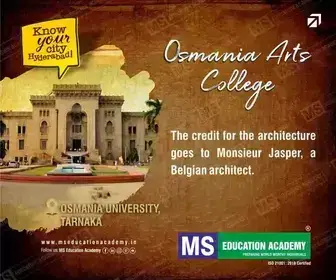 The voice and image of the person who helped the journalist sneak into Makkah were distorted.
The journalist also climbed Mount Arafat, where Muslims gather during the Haj.
Non-Muslims are prohibited from entering the Makkah region, which led to strong angry reactions to the Israeli station and its reporter on social media platforms.
Gil Tamari apologises
Tamari apologised after the online backlash saying he had not intended to offend Muslims.
In a tweet on Tuesday, Tamari, who apologized for his trip, said his visit was not intended to offend Muslims, but rather to "show the importance of Makkah and the beauty of religion".
However, Tamari's apology and justification did not help quell the anger on social media.
Criticism continued on social media in Saudi Arabia for allowing Israeli journalist to visit Makkah.
The angry reactions prompted the Israeli channel to offer an unprecedented apology through its Twitter account.
The channel said in its tweet: "The visit of the editor of foreign affairs to Makkah Al-Mukarramah did not harm the feelings of the Islamic nation and the Kingdom of Saudi Arabia."
"We at channel 13 express our apologies and regrets if anyone feels angry because of this visit. Journalistic curiosity is the essence of journalistic work in order to reach all places and coverage from a first source," the tweet read.
It continued, "These principles were a top priority in (reporter) Gil Tamari's visit to Saudi Arabia. We at Al-Akhbar 13 consider that knowledge and getting to know important places from a first source is extremely important. We at channel 13 call for tolerance between religions, To know the other and to respect all religions."
Saudi Arabia and Israel do not have diplomatic relations, but relations are gradually improving, according to Bloomberg, and many Israeli journalists entered the kingdom using foreign passports during US President Joe Biden's visit last week.
Coinciding with the visit, Saudi Arabia announced that it would open its airspace to all airlines, including flights to and from Israel, a move that Israeli Prime Minister Yair Lapid described as a "first official normalization step."
However, Saudi officials say that any normalization of relations will not occur until Israel resolves its conflict with the Palestinians, and that the opening of airspace does not.