Tel Aviv: Thousands of Israelis protested in several cities for the 22nd week in a row against plans by Prime Minister Benjamin Netanyahu's government to overhaul the judicial system.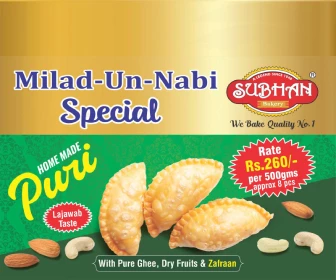 The rallies took place in about 150 locations on Saturday.
Hebrew media estimated that about 100,000 protestors gathered in Tel Aviv which is a large number compared to Israel's population of nine million.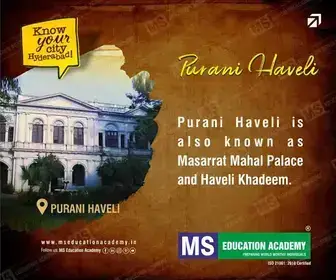 The protestors waved Israeli flags, lit torches and beat drums.
On Friday, hundreds of Israelis gathered in front of Netanyahu's home in Caesarea, north of Tel Aviv.
The protest, which the police said was "unauthorized", involved violence with security forces and the arrest of at least 17 people.
Israelis have protested weekly since January to denounce the reform plan and Netanyahu's government, which has been accused of corruption in a series of cases.
On March 27, the Israeli Prime Minister declared the project to be "suspend" to give "a chance for dialogue," but mobilization against reform remains strong.
Subscribe us on