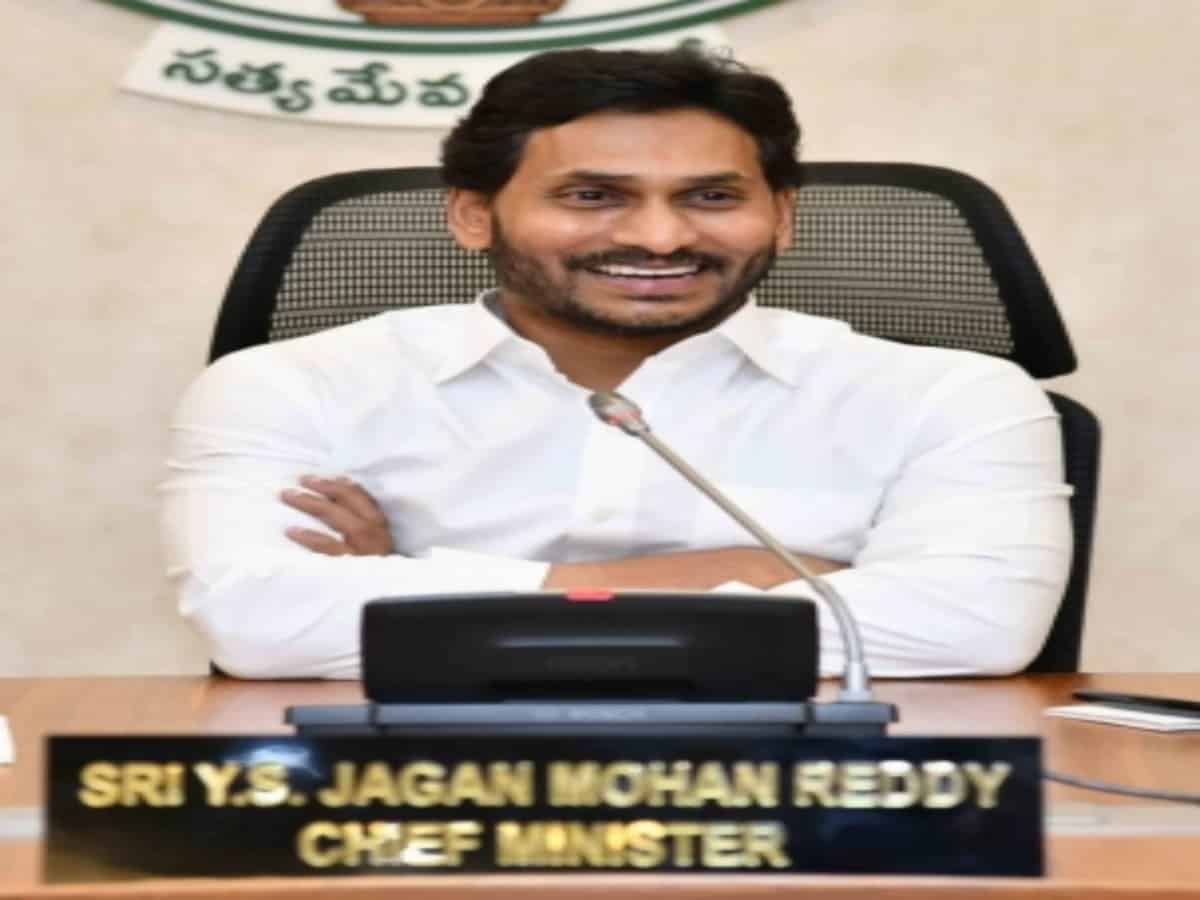 Amaravati: Andhra Pradesh Chief Minister Y. S Jagan Mohan Reddy on Wednesday asked his YSR Congress Party (YSRCP) cadres to keep aside all differences and strive to achieve the goal of winning all 175 Assembly seats in the next year's elections.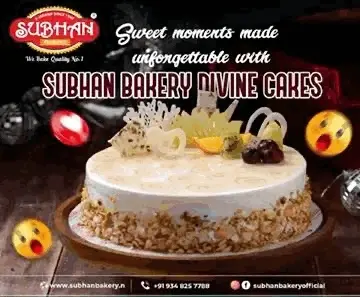 Asserting that winning all 175 seats is not an impossible task, he urged the party cadres to work unitedly.
The Chief Minister interacted with party activists of Vijayawada East Assembly constituency and exhorted them to prepare for the polls by taking forward the good work done by the government during the past three and a half years.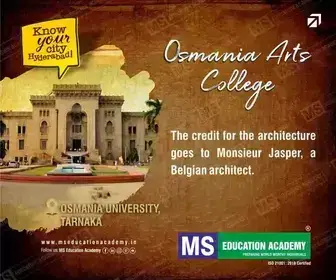 During the meeting held at the camp office here, he emphasised the importance of the Gadapa Gadapaku Prabhuthvam programme to reach out to the people highlighting the welfare schemes being implemented by the YSRCP government and insisted on receiving feedback.
"To further strengthen the party at the grass root level, we are appointing secretariat-wise conveners and house chiefs for every 50 to 70 houses and they will be involved in party activities," he said.
"A male and female cadre will be incharge to carry the party message, besides providing publicity material. No matter how small a problem anyone has, it should be solved and welfare should be reached to all the eligible. Persons who missed out to receive the benefits for various reasons will be covered twice in a year," he said, adding that the revolutionary step was not taken by previous governments.
He claimed that around 88 percent of the houses in the state are benefited by the government's welfare schemes.
Referring to Vijayawada East constituency where 14 out of 21 wards were won by the party, he said that even where there is an opposition MLA, his party have been able to win more wards.