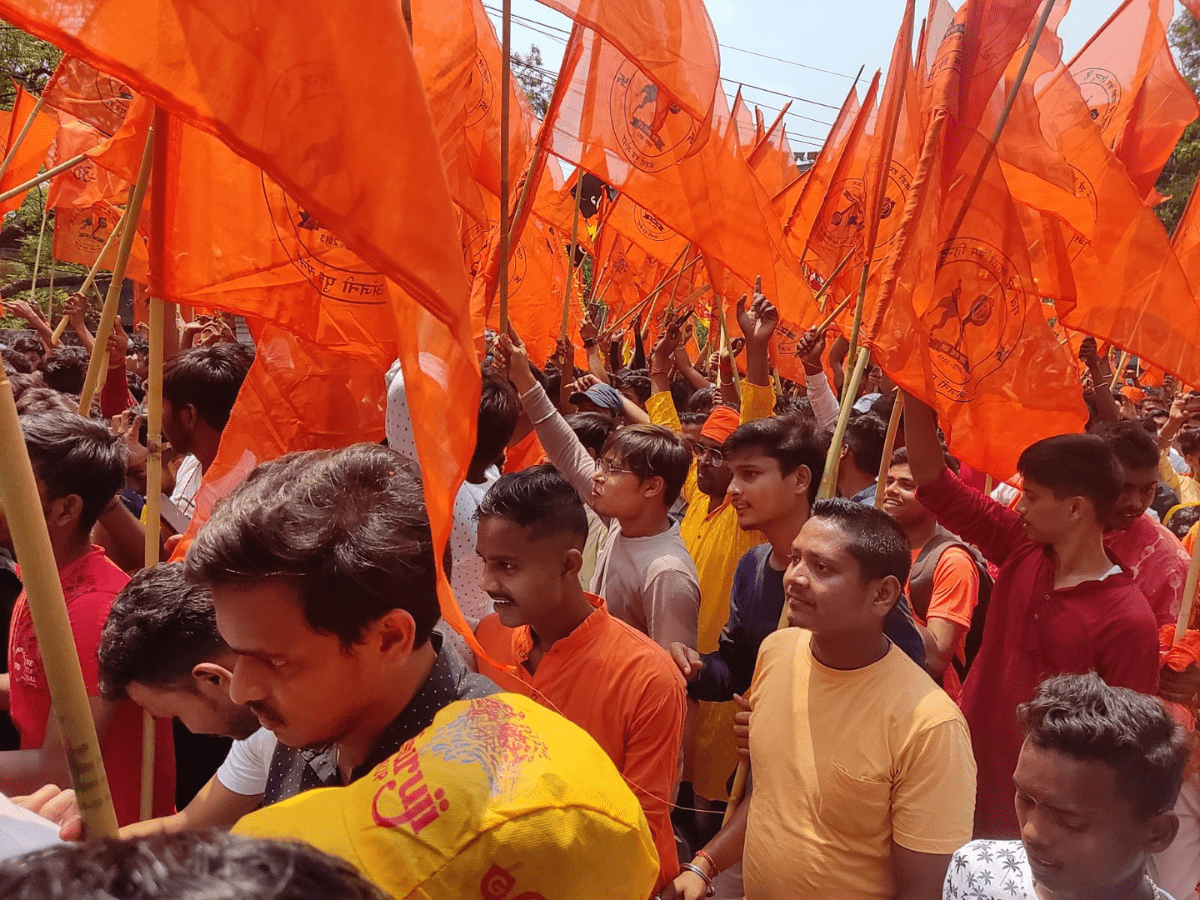 Jamshedpur: After discussions with state government officials, the Central Ramanavami Akhara Committee (CRAC) on Friday said it has withdrawn its call for a Jamshedpur 'bandh' and agreed to immerse its Ram Navami flags along with other akharas (religious groups).
Earlier, CRAC which is headed by a local BJP leader, had decided not to take out Ramanavami procession to protest seizure of truck with a music system and trailer which belonged to Sri Bal Mandir.
CRAC supported by a few more religious oraganisations had staged dharna on the industrial city's roads including in Jugsalai in support their demands and raised anti-administration slogans as well as announced a dusk to dawn shut down of Jamshedpur city on Saturday.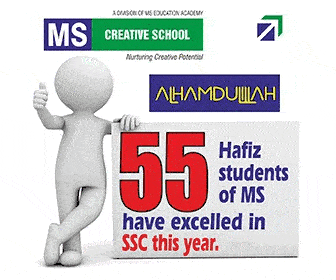 However, at a meeting held in the presence of Deputy Commissioner Vijaya Jadhav, Senior Superintendent of Police Prabhat Kumar, BJP MP Bidyut Baran Mahato and CRAC Patron and local BJP leader Abhay Singh and others in district collectorate late in the evening of Friday, the matter was resolved and CRAC agreed to take out the procession tonight.
Briefing newsmen after the meeting, Mahato said the issue has been settled amicably and Ramnavami procession will be taken out tonight.
Mahato attributed that the misunderstanding was caused because of "confusion and miscommunication".
CRAC's Abhay Singh confirmed that procession will be taken out tonight and tomorrow's bandh called off.
Earlier, security was tightened in the steel city on Friday ahead of Ramanavami processions being taken out especially in sensitive and super sensitive areas.
Areas like Mango, Hanuman Mandir, Munshi Mohalla masjid, Daiguttu and Shastri Nagar are considered super sensitive, while Kharangajhar, Telco, Dhatkidih and Sakchi are sensitive areas.
The district administration had set up temporary CCTV and night vision cameras in these areas to keep a vigil on mischief makers, an official statement said.
Besides drones were also deployed for surveillance of the processions.
The police also staged flag marches in the city on Thursday and deployed rapid action force to ensure peaceful conduct of Ramanavami processions.
Jamshedpur has a long history of riots and clashes on Ram navami.
Subscribe us on