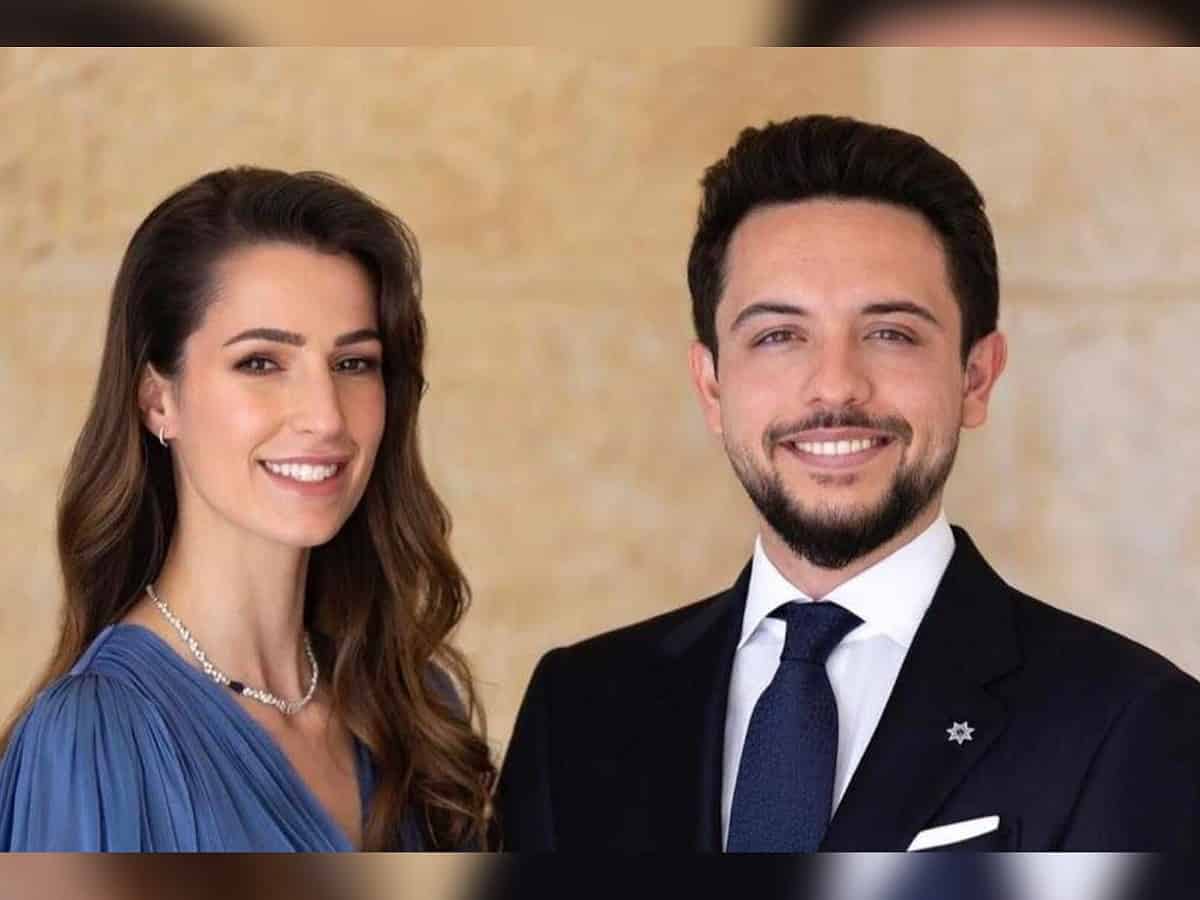 Amman: Jordan's Royal Hashemite Court on Saturday, December 31, announced the date of the wedding of Crown Prince Hussein bin Abdullah II to his Saudi fiancee Rajwa Khaled Al-Saif, on June 1, 2023.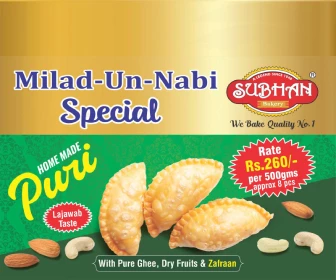 This came in a tweet by the Jordanian Royal Court on its official Twitter account, in which it said, "The Royal Hashemite Court is pleased to announce that, with God's help and success, the marriage of His Royal Highness Prince Hussein bin Abdullah II, the Crown Prince, will take place on Miss Ragwa Khaled Al-Saif, on the second Ten days of Dhu al-Qi`dah in the year 1444 AH, corresponding to the first of June in the year 2023 AD."
On Wednesday, August 17, 2022, the Royal Court announced the engagement of Crown Prince Hussein bin Abdullah II to the desire of Khaled bin Musaed bin Saif bin Abdulaziz Al Saif.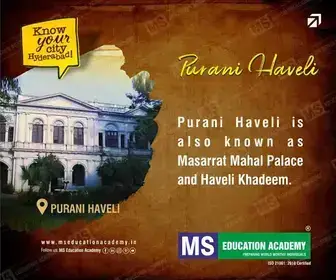 The sermon took place at the house of Rajwa's father, in the Saudi capital, Riyadh, in the presence of the Jordanian princes Hassan bin Talal, Hashim bin Abdullah II, Ali bin Al-Hussein, Hashem bin Al-Hussein, Ghazi bin Muhammad, Rashid bin Al-Hassan, and a number of Al Saif family members.
"I didn't think it was possible to hold so much joy in my heart! Congratulations to my eldest Prince Hussein and his beautiful bride-to-be, Rajwa," Queen Rania wrote to mark her son's engagement.
28-year-old Prince Hussein is a graduate of the British military academy Sandhurst. He is also a holder of a degree in international history from Georgetown University in the US.
He holds the rank of captain in the Jordanian armed forces and can fly a military helicopter. Prince Hussein was officially named crown prince in 2009 by a royal decree.
Rajwa Khaled Al-Saif, was born in Riyadh on April 28, 1994, to Khaled bin Musaed bin Saif bin Abdulaziz Al Saif, and Azza bint Nayef Abdul Aziz Ahmed Al-Sudairy, and she is the younger sister of Faisal, Nayef and Dana.
Rajwa Al-Saif belongs to the Subay tribe, and they are the sheikhs of the town of Al-Attar in Sudair, Najd region in central Saudi Arabia, since the beginning of the era of King Abdulaziz Al Saud.
Subscribe us on