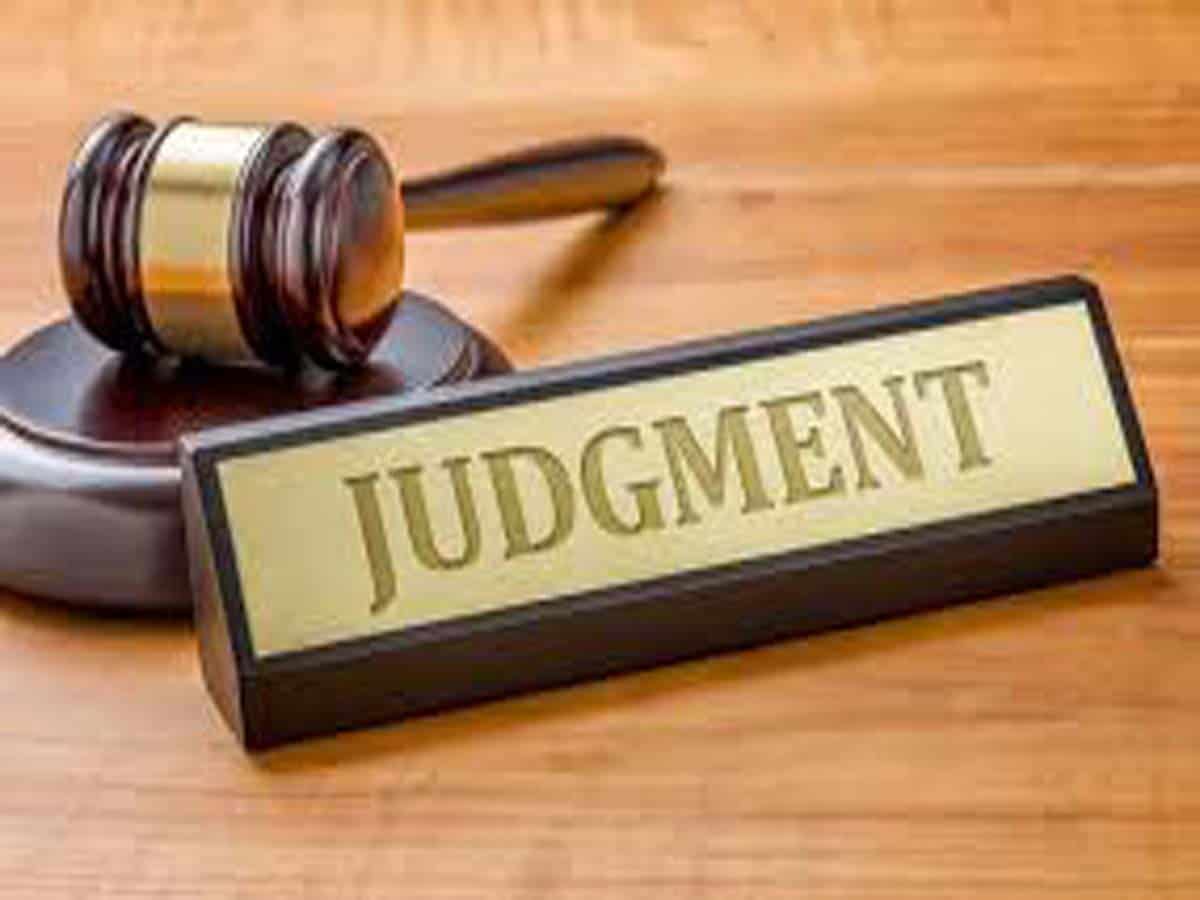 Bengaluru: A local court in Karnataka on Friday awarded life imprisonment to a man for killing his wife and cutting her body into pieces.
Rajesh, the accused from Doddaballapur of Bengaluru Rural district, was married to Lakshmi. Though the couple led a harmonious life initially, later he suspected his wife's fidelity and killed her in 2018.
After murdering Lakshmi, he cut her body into pieces and buried them near a lake.
Later, preliminary investigations pointed fingers at Rajesh and the police were successful in cracking the case. Inspector Siddaraju recovered the body parts from the spot and arrested Rajesh. The prosecution had produced convincing evidence against him in court.
After the long proceedings, the court pronounced the judgment.
The family of the victim has expressed gratitude to the police and judiciary for awarding life imprisonment to the accused.
Subscribe us on